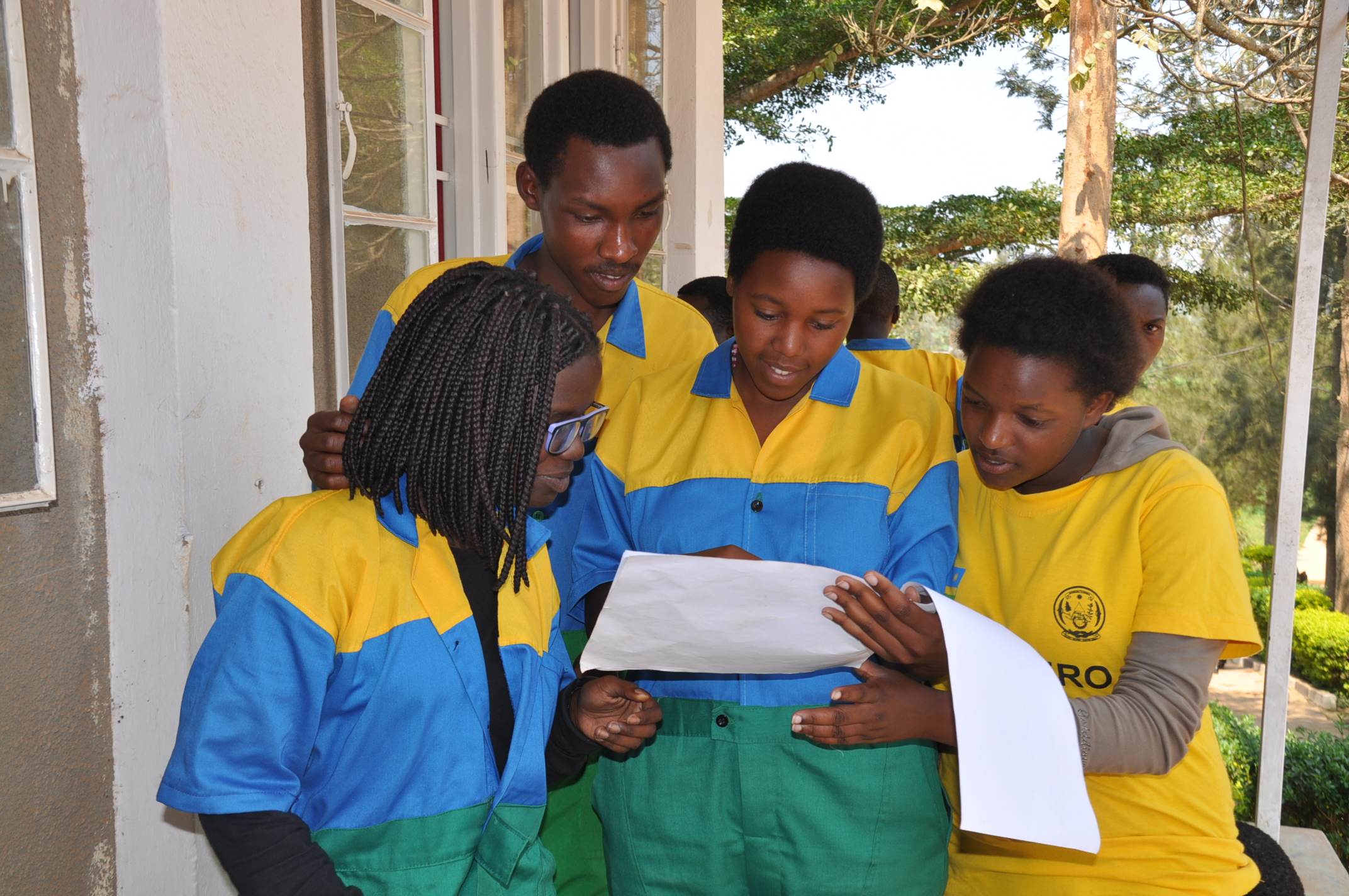 New UR's applicants that completed senior six are happy for UR online application awareness campaign that is taking place on Twenty-Eight sites in Thirty districts of the Country starting from 26th May up to 21st June, 2019. During this Campaign, UR Delegates visited Urugerero Ruciye Ingando at Gasabo –Rusororo Site on 17th June, 2019. The aim of the Campaign is to introduce to the candidates the UR academic programs, application requirements and assist them in a hands - on application session to help them rightly complete the whole application process.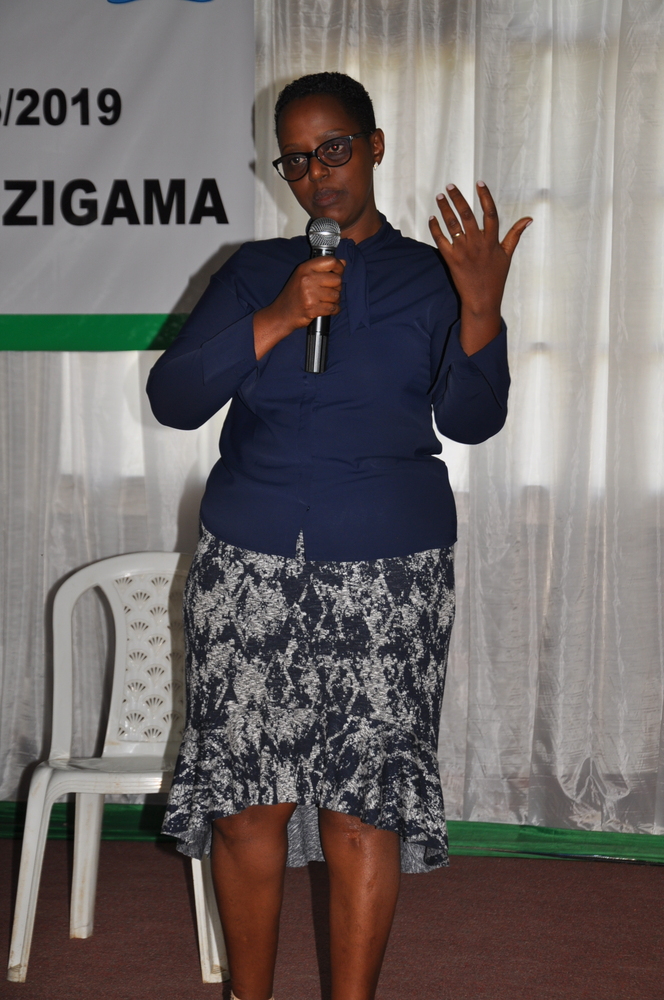 Ms Kaneza Florence, UR Registrar sensitizes students to join UR
The UR Registrar, Ms Kaneza Florence, in her address to "Intore" sensitized them to join University of Rwanda to later on serve their country. "You are learning to really solve the problems of your country. When you study in your own country you also create connection that will help you create or get a job". She highlighted the different fields found in UR Colleges and reminded them the requirements to fulfill in order to be accepted in UR.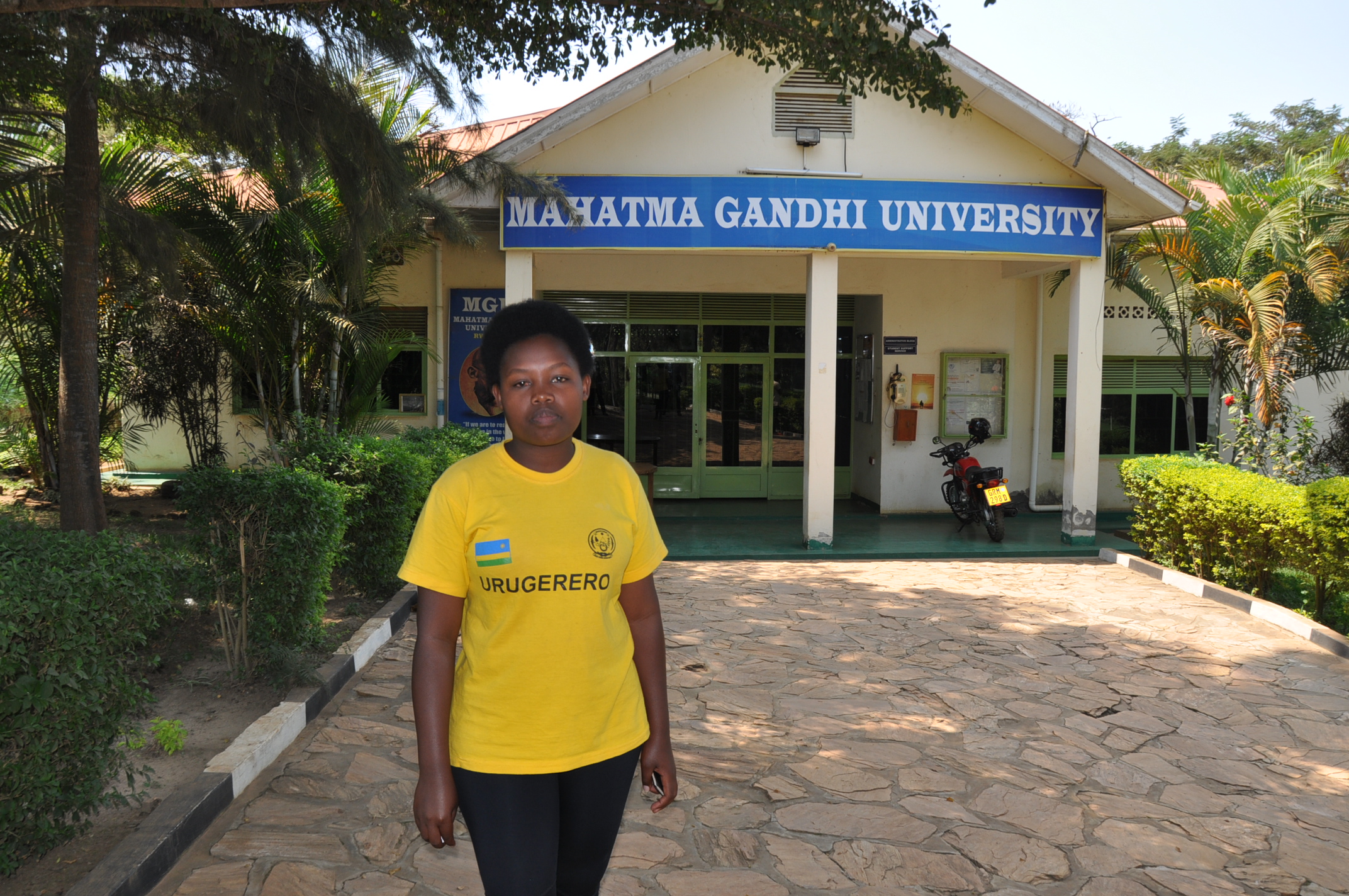 Jeanne Iyabivuze, a senior six graduate says not only has she chosen UR to meet her career as professional journalist but also she is comfortable with the UR online services that have been improved by facilitating candidates to pay Via MTN Mobile Money by using Urubuto thru Dialing *775# and follow instructions. She added that her choice for UR has also been motivated by her dream to study at the Only Public University in Rwanda. "I studied literature and languages at secondary school with the aim to study at University of Rwanda in order to become a professional journalist. I targeted the School of Journalism and Communication that is within UR colleges to grasp my career," she said.
According to different views from the youth at Residential National Service commonly known as "Urugerero Ruciye Ingando" in Rusororo Site, the choice of UR is also explained by its variety and special feature Programs in Science, Technology, Engineering and Mathematics (STEM). One of the candidates, Yvan Muhirwa said : "I have chosen UR because I dreamt of studying Architecture and graduate in the Highest University in my Country".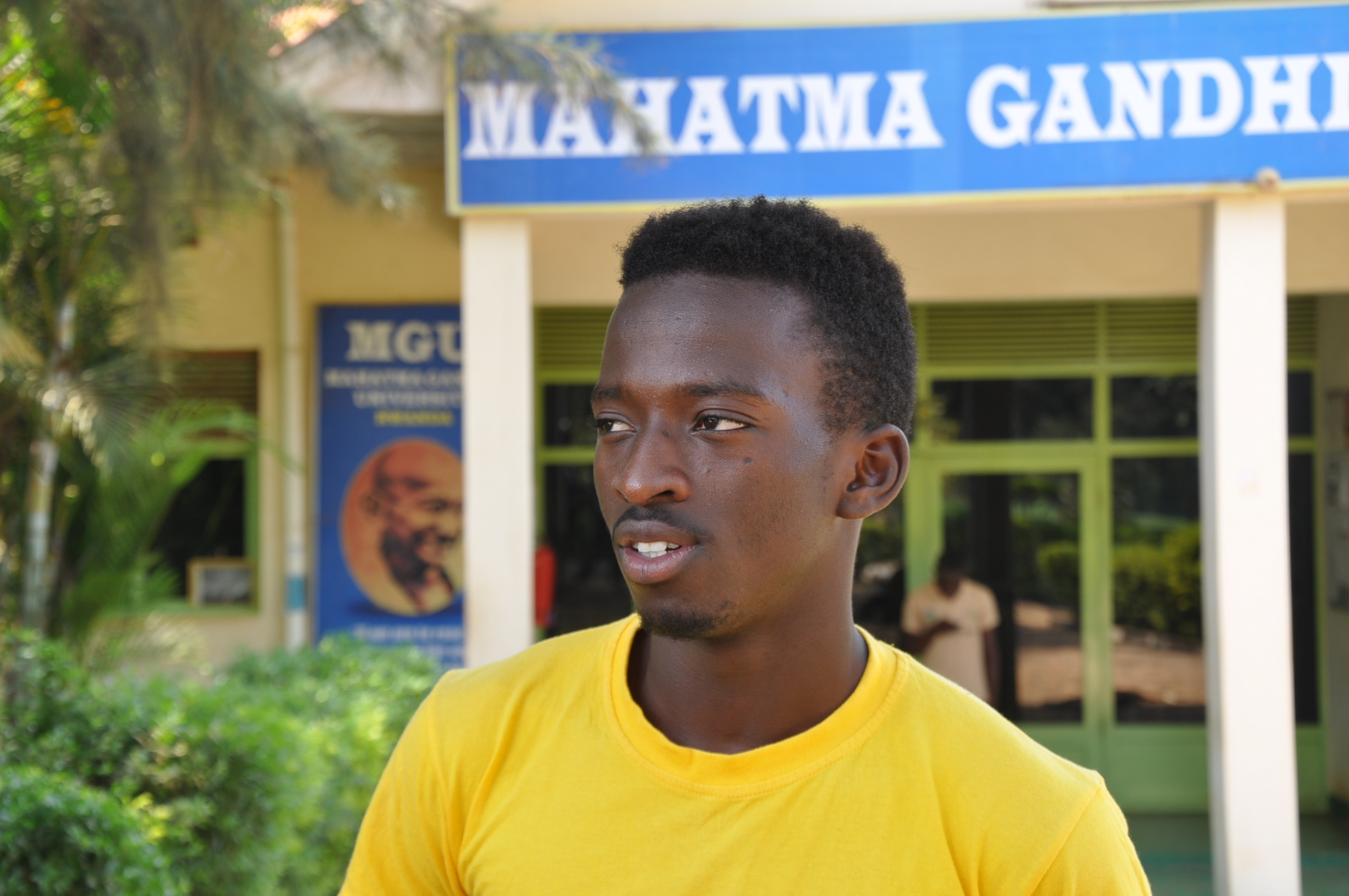 Yvan Muhirwa expressing his choice for UR
The Online Application system was established at UR since 2014 and has gradually bumped into success since candidates can apply wherever there is internet connectivity. As of Today, statistics show that this Academic Year Twelve Thousand and Plus Candidates have successfully applied to study at UR.
Photos