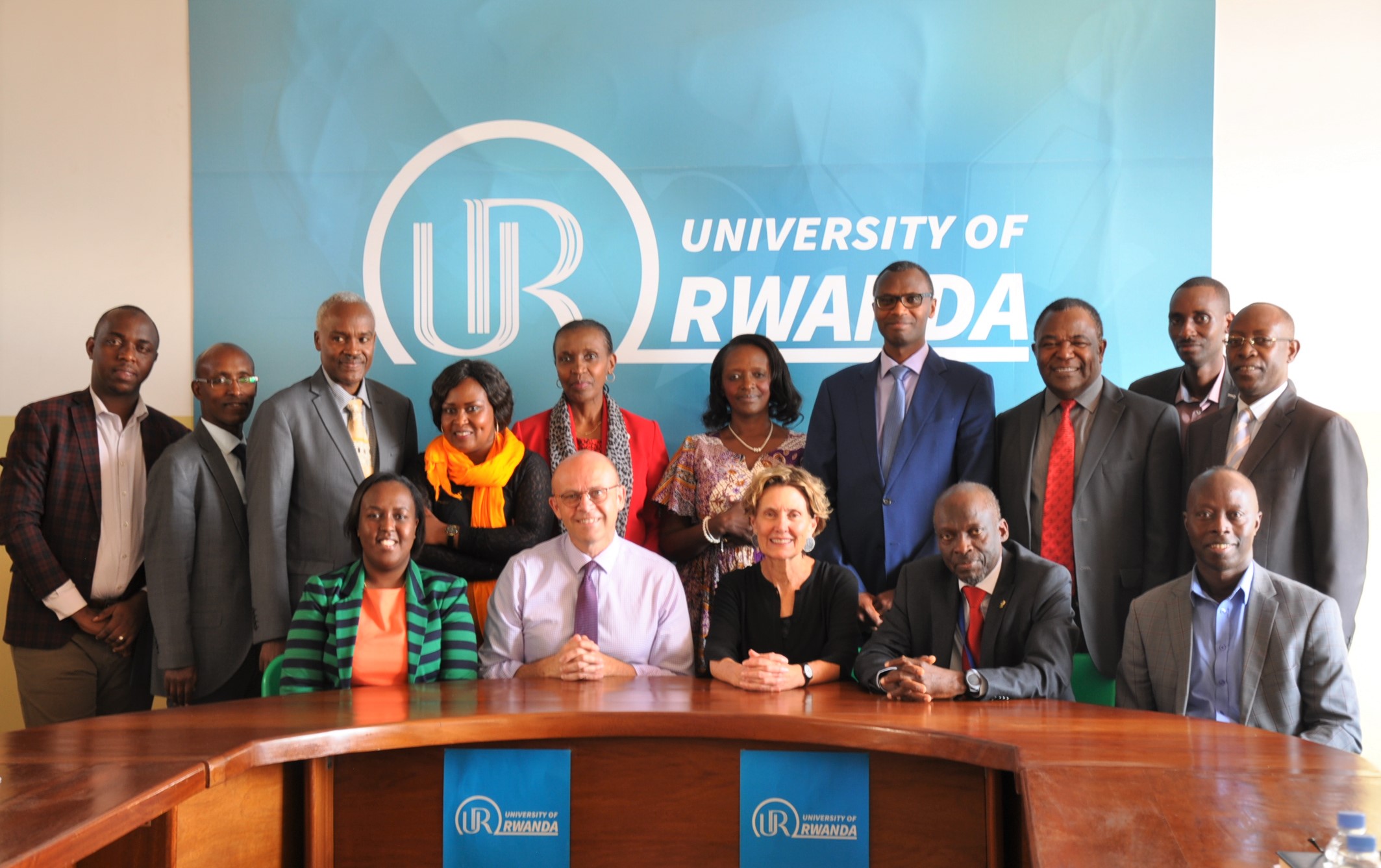 Dear University of Rwanda faculty, administration and students
Thank you for the warm and exciting welcome you gave me on my first visit to the University. I was unable to visit all campuses and programs given the length of my visit, but the leadership of UR arranged a very busy schedule so that I could learn as much as possible.
In every encounter I was received with enormous graciousness and obvious pride in the work that is being done. From the Centres of Excellence, clinical sciences education, student leaders' engagement with administration, improvement in facilities, attention to staff development and plans for continued growth in research to name some of your efforts, I saw the commitment to fulfilling the University's vision.
It was evident to me that Rwanda is committed to having an excellent public university providing students with the education needed to excel as contributing citizens, and to create scholarship that propels individuals and institutions to success now and for the future.
I look forward to returning in November for graduation.
Thank you again for your warm welcome and the good work I saw across the University.
Patricia Campbell
Chancellor