The Board for International Food and Agricultural Development (BIFAD) has selected Jean-Baptiste Ndahetuye, doctoral student at SLU, as the winner of the 2019 BIFAD Student Award for Scientific Excellence in a Feed the Future Innovation Lab.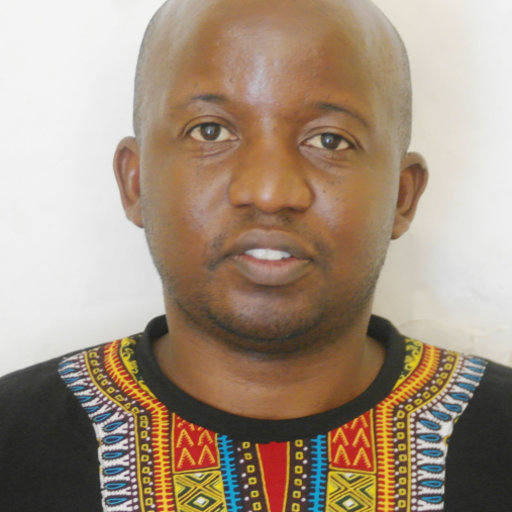 Jean-Baptiste Ndahetuye recieves the price for his leadership and engagement on the impact of milk production and udder health and its impact on malnutrition.
The BIFAD award is highly competitive and the motivation states that Jean-Baptiste stood out among the candidates and this year's number of excellent nominations. His efforts in contributing to inclusive and local capacity development clearly distinguished the nomination.
The award ceremony will take place on 15 October 2019 prior to the World Food Prize in Des Moines, Iowa.
Jean-Baptiste Ndahetuye is part of SLU's bilateral cooperation with the University of Rwanda.
Facts :
The BIFAD award recognizes individual researchers and/or research teams for significant achievements originating from work performed under the United States Agency for International Development's (USAID) funded Feed the Future Innovation Labs. Two awards are given annually : one for an individual researcher or a team of researchers and one for a student researcher.
The awards recognize research efforts that contribute to the interrelated and interdependent objectives of the Global Food Security Strategy : inclusive and sustainable agriculture-led economic growth, strengthened resilience among people and systems, and a well-nourished population.
End