UR Deputy Vice Chancellor for Strategic Planning and Administration Dr. Raymond Ndikumana has been selected as the winner of this year's Oskar Sillen's prize for the best doctoral thesis in the School of Business Economics in Sweden.
The thesis which won the prize is titled "Enabling Perceptions of Management Controls : Evidence from International Development Programs", defended at Orebro University School of Business, Sweden.
"May God be glorified for His favor and blessings upon me. I am humbled and honored in equal measure. It is a major achievement that I didn't expect", Dr. Ndikumana said in a tone blending humility and visible excitement. This was after receiving the invitation to attend the award ceremony slated for 14th December 2022 in Stockholm, Sweden.
What did Dr. Ndikumana add ? Commending the Government of Rwanda and President Paul Kagame for extending PhD and other educational opportunities to him and other deserving scholars in a fair and open manner, he said such rights should never be taken for granted, knowing the country's history.
With insights from international development programs, the winning thesis combined management, behavioral accounting theories and applies advanced data analytics tools to investigate the relations and variations of accounting and control's intentions with how they are received and perceived by those who are subject to them.
"The thesis deepens people's understanding into the role of middle managers' heterogeneity and extends the conceptualization on the relevance of institutional-based trust, particularly in inter-organizational exchanges and where controls are already established group-wide", explained Dr. Ndikumana. He reiterated that it also addresses the cultural meanings personally embodied by individuals that provide premises to interpret control's intention.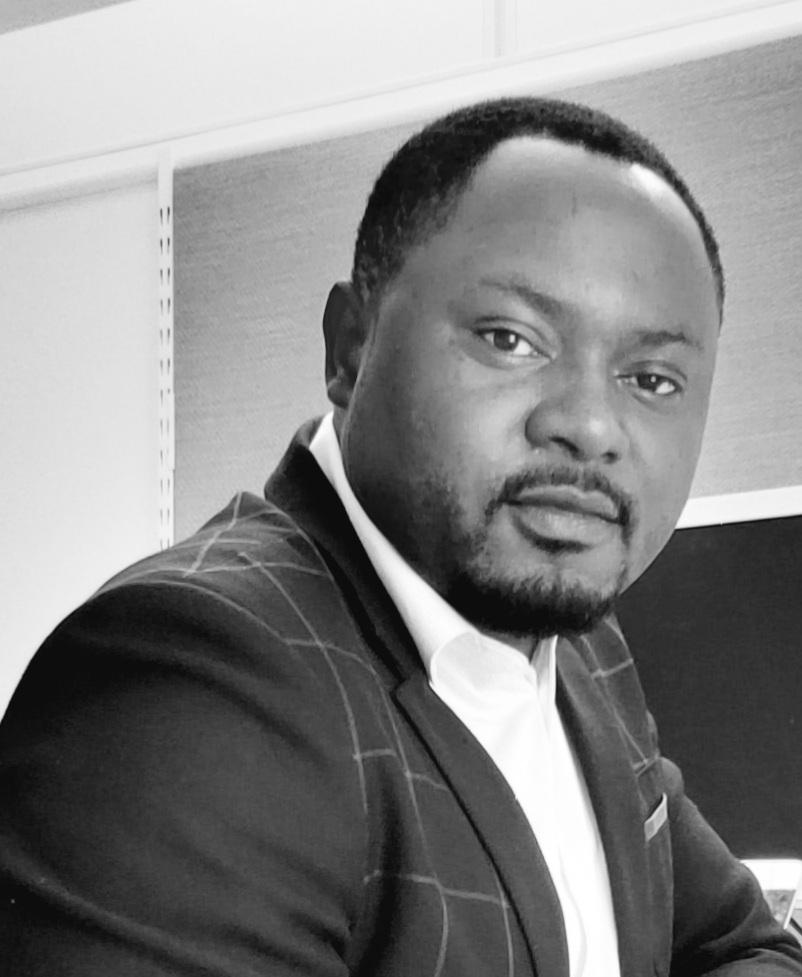 Dr. Raymond Ndikumana
UR Deputy Vice Chancellor for Strategic Planning and Administration
Dr. Ndikumana thinks his thesis won over others due to the theoretical angle it takes. According to him, the scientific and practical contribution it makes raises optimism that together with other researchers they can advance research in this area of Management Accounting and Control, particularly research that includes African voices.
Oskar Sillén's Prize is in award for best doctoral theses written in Sweden on business administration. The prize was established in 2004 in honour of Oskar Sillén, the first professor of Business Administration in Sweden and the Chairman of the Board at FEI from 1917-1920.
Story by Niyitegeka Jean Damascène