UR Gikondo Campus held a commemorative event in remembrance of staff and students who were killed in the 1994 Genocide against the Tutsi. The event took place at the campus, on June 30, 2022. It was characterized by public lectures and a wreath-laying ceremony at the campus genocide monument.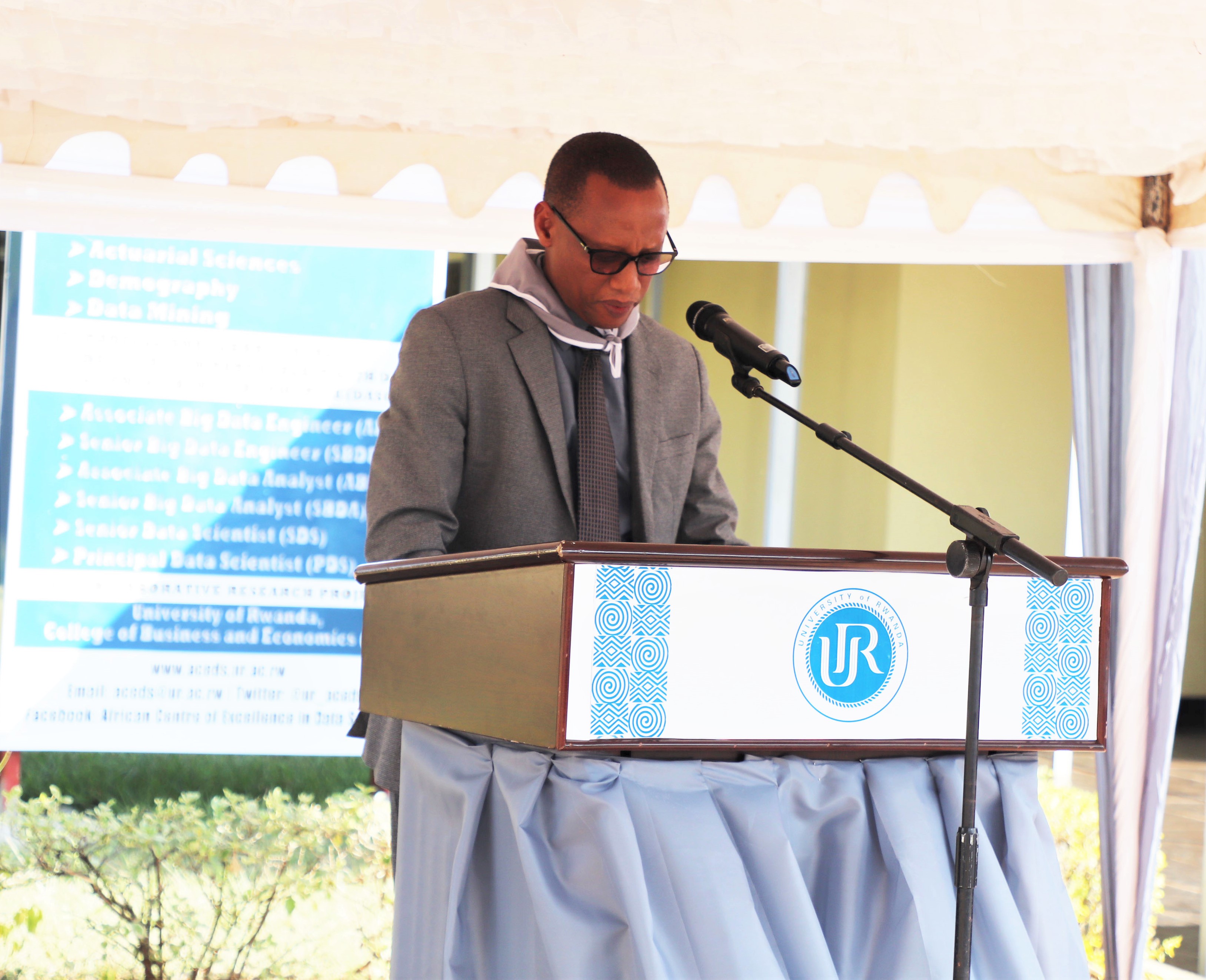 UR CBE Principal welcoming the participants
In his welcoming remarks, Dr. Pierre Claver Rutayisire, Principal of the University of Rwanda, College of Business and Economics (UR CBE) called upon the participants to make sure that the Genocide that happened in Rwanda never happens again." We are fortunate to have good leadership that fosters the unity that everyone needs. All we need to do is to learn from the worst history of our country and fight against genocide and its ideology so that it never happens again" said Rutayisire.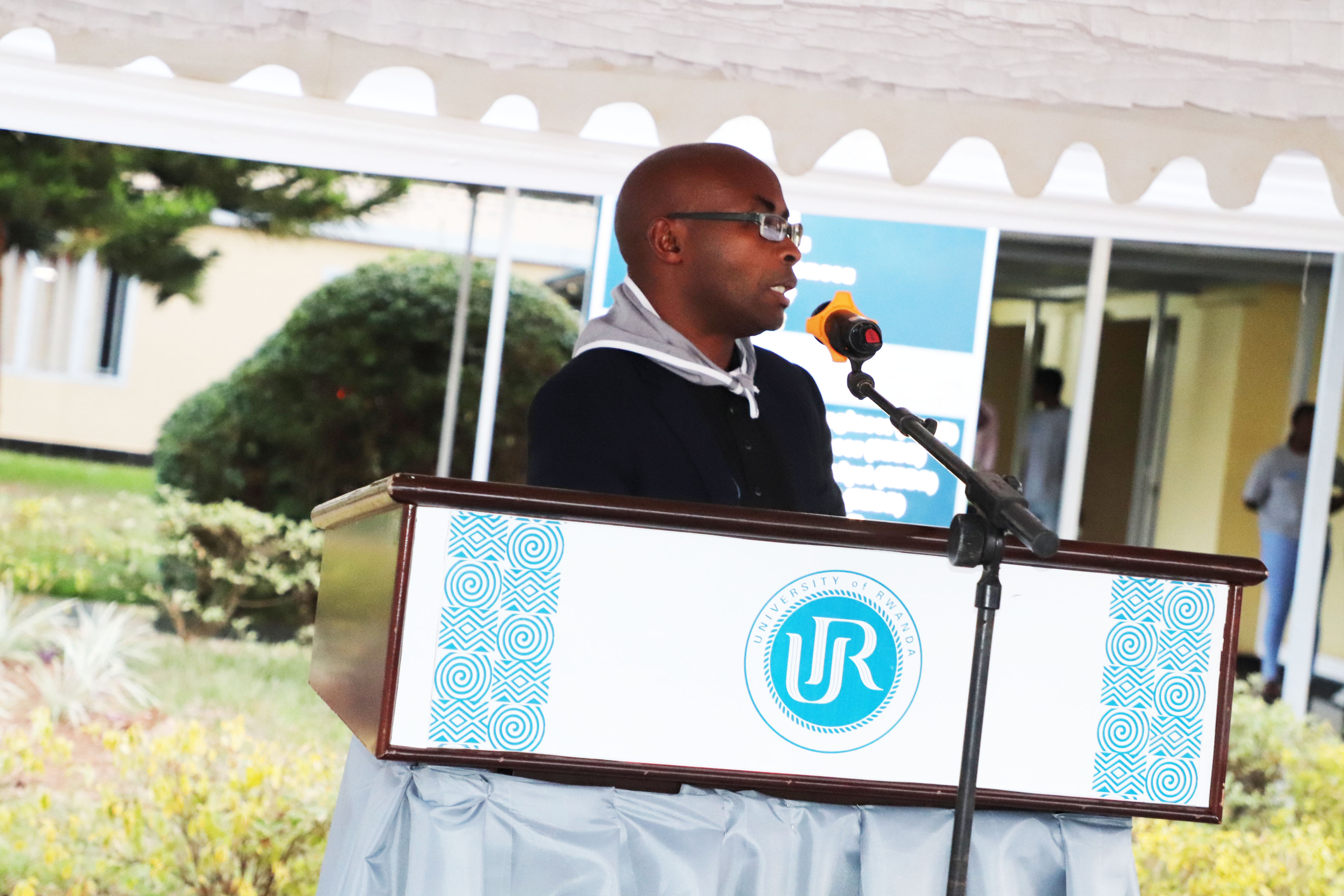 UR DVC-AAR addressing the participants
Prof. Kabwete Mulinda Charles, the UR Acting Deputy Vice Chancellor for Academic Affairs and Research who spoke on behalf of the UR-Vice Chancellor said that though some students at the University of Rwanda had played a vital role in genocide against the Tutsi there are others who had been involved in helping the RPF forces to stop the genocide. This should reflect every student and be a lesson on how to make the right choice while building his or her country of Rwanda.
"What happened during and after Genocide is what we call ambivalence because although previous students at the National University of Rwanda were accomplice in genocide, University of Rwanda students also played a significant part in fighting against genocide and its ideology", said Kabwete.
He continued urging college students to strive to read books and do research on the history of Genocide because that is the only way to know the truth. He also asked them to be the first to write the truth about what happened in Rwanda using any possible channel before others lie about it.
"I am calling upon students, as the youth we have, to do the best in the fight against the genocide ideology. Yes, you were not there but the way you can achieve it is to read the books about that history, do research and write yours", he said.
The theme of the 28th Commemoration of the 1994 Genocide against the Tutsi in Rwanda as given by the Ministry of National Unity & Civic Engagement is "Remember-Unite-Renew".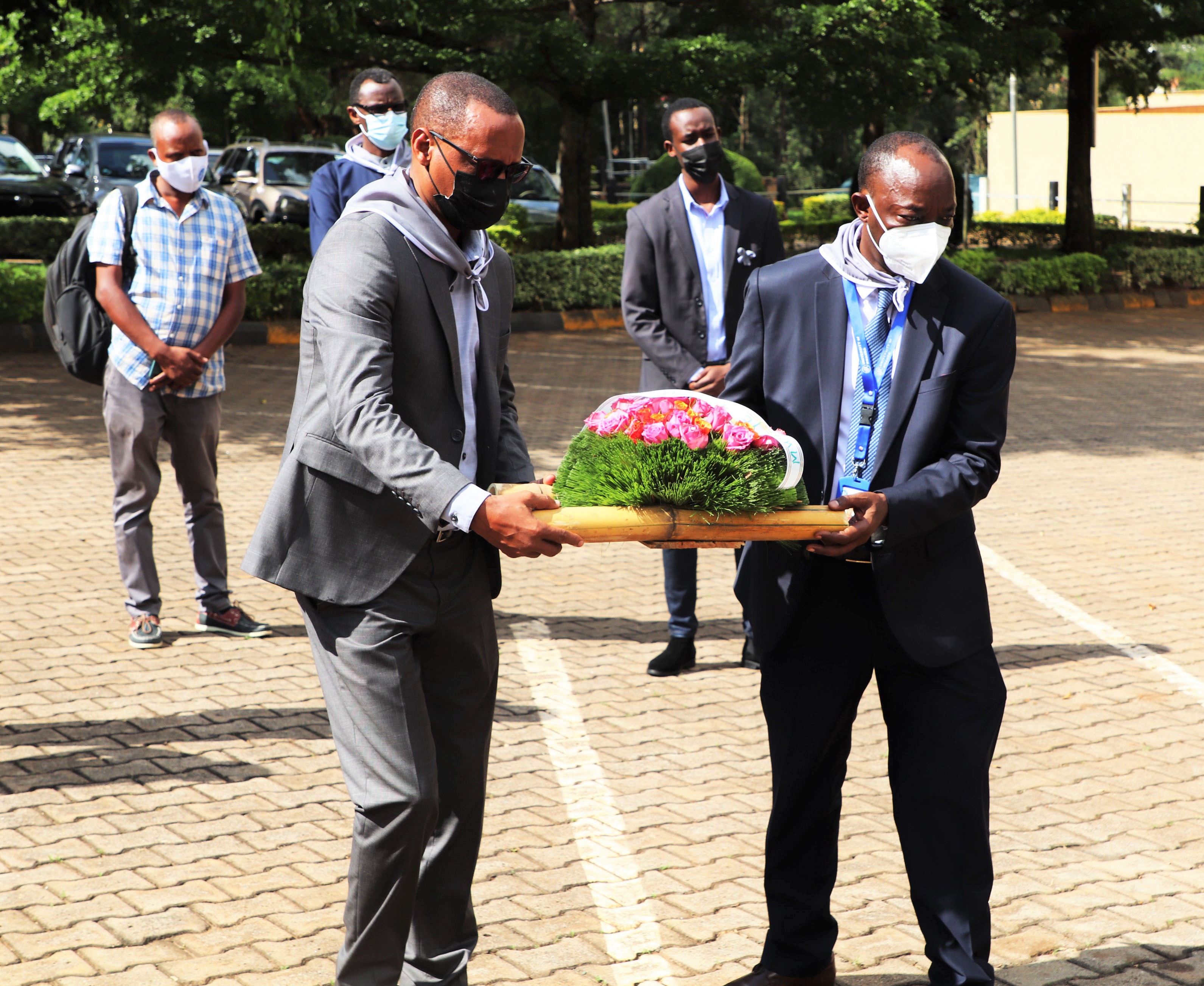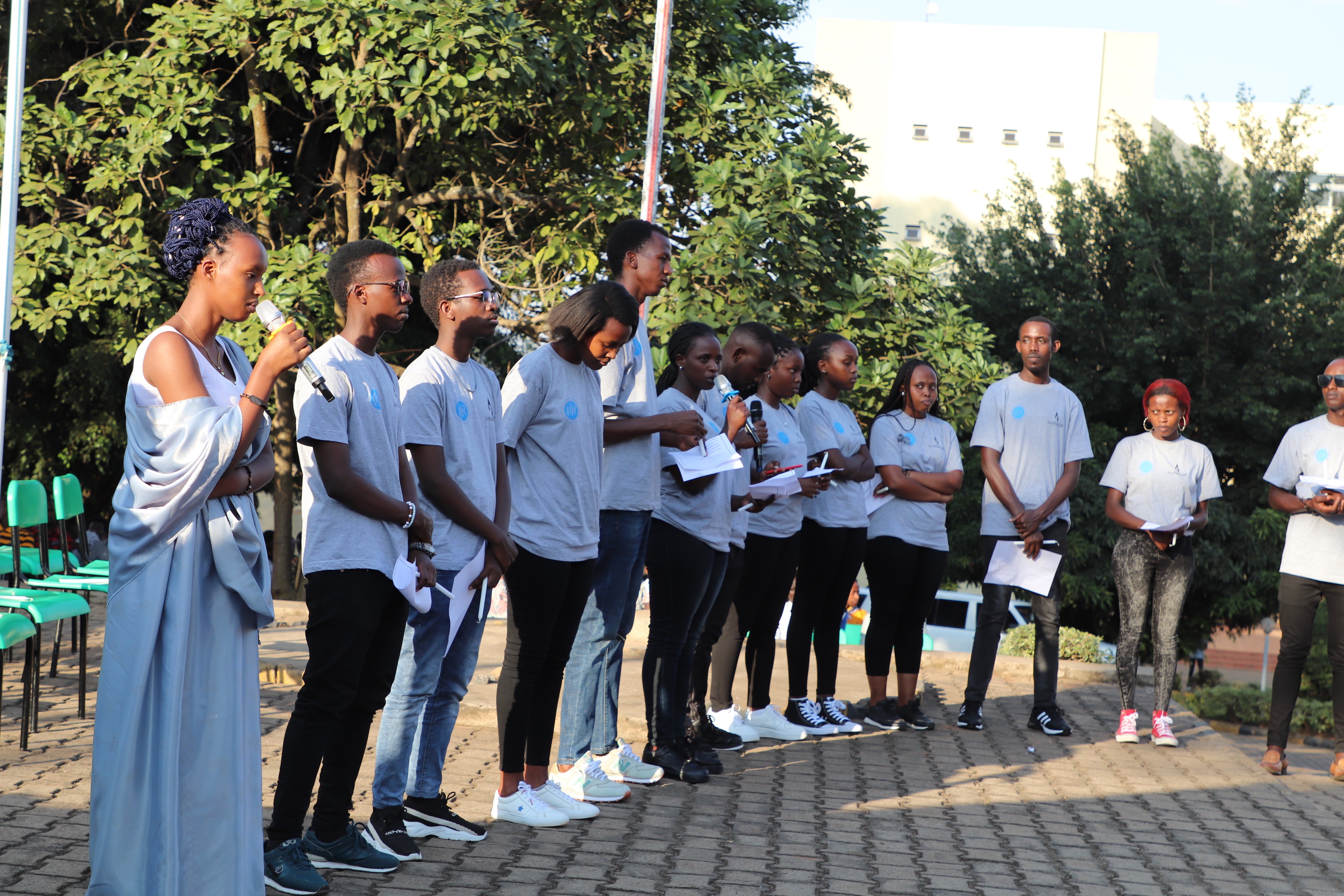 Story by Rosine Ntawurikura, Intern in UR CIA