We are excited to announce that Dr. Josephine Malonza graduated with a Doctor of Philosophy degree from the University of Nairobi on December 21st 2018. She works in the department of architecture, school of architecture and the built environment (SABE) at the college of science and technology (CST). She was the first assistant lecturer hired for the then new school in 2009 as well as the longest serving member of staff in SABE.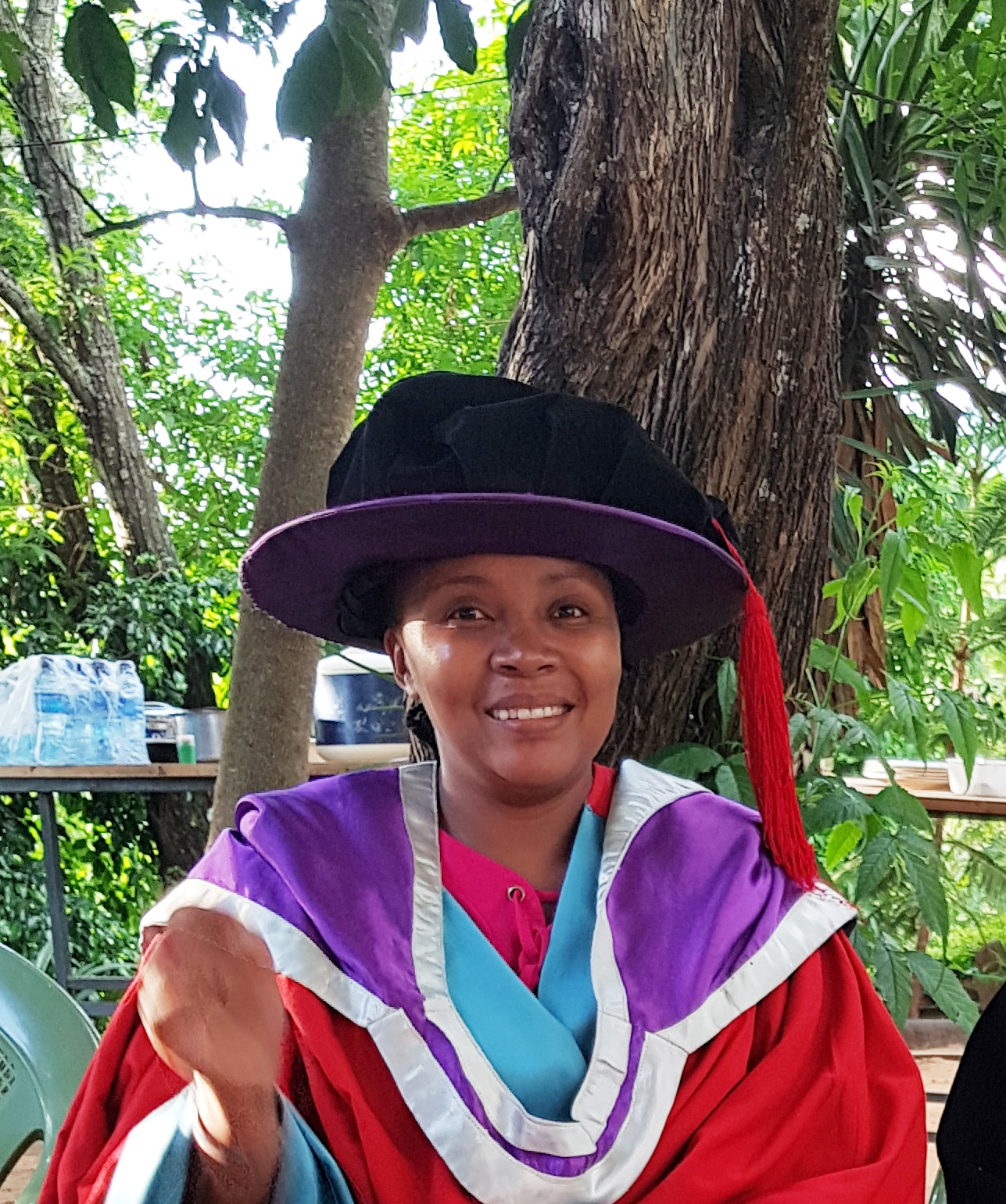 Dr Malonza has been working for SABE since 2009
Dr. Josephine is trained as an architect and urban designer, with a keen interest on the interrelationship between architecture and society. She received her Bachelor of Architecture degree from the University of Nairobi in 2005, Kenya and Advanced Master of Science in human settlement degree from katholieke universiteit Leuven, Belgium in 2012.
Her doctoral research was based on bringing life in urban public open space, focusing on the Rwandese 'akarubanda' concept. Through selected case studies, the study tracked the trajectory of public space in Rwanda ; from traditional to transformative to contemporary in order to unpack a concept for a pragmatic public open space, whose application could inform current urban development in Kigali city and cities in the region.
Dr. Josephine's achievement is not only big news for the university but also the country and the African continent at large. There are still very few women architects with PhDs in Africa. Again, Dr. Josephine's completion of a PhD in slightly less than three years indeed disrupts the common belief that doctoral studies take about five years and longer if in the region. Dr. Josephine got full admission to the programme in February 2016, submitted her thesis for examination in September 2018 and graduated in December 2018.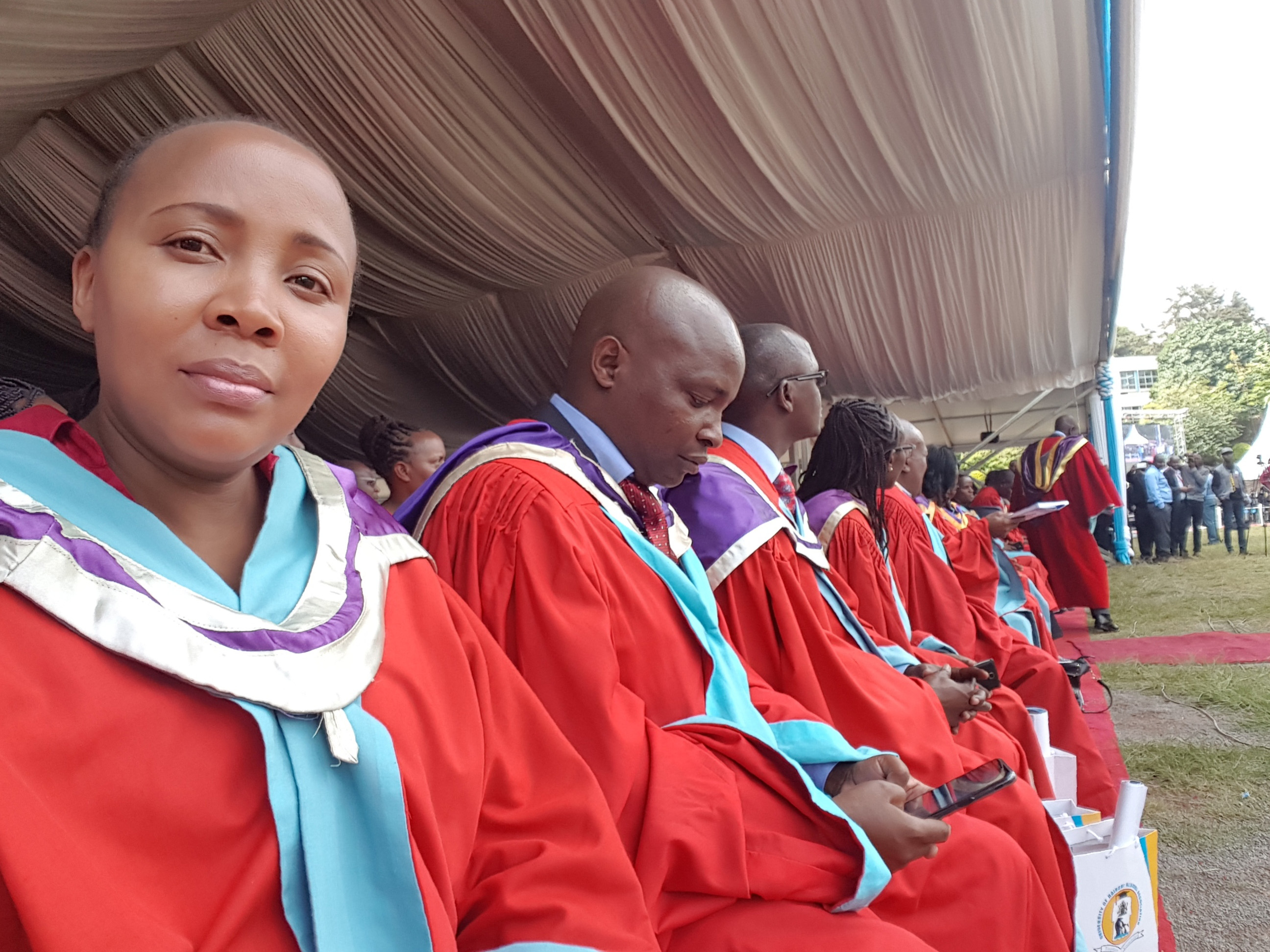 Dr Josephine Malonza during graduation