The University of Rwanda joined the rest of the world to observe the 71st Anniversary of the UN Convention on the Prevention and Punishment of the Crime of Genocide. The event at the College of Science and Technology was officiated by Hon. Senator Fulgence Nsengiyumva who exhorted UR students to use social media platforms and fight Genocide denial.
In his remarks, Hon. Nsengiyumva labeled social media convenient medium that should be harnessed by students to fight all people who are subject to deny the 1994 Genocide against Tutsi. According to him, this will be a great contribution towards changing the mindset of ill-intentioned people.
"As intellectual people, you come across to people who deny the 1994 Genocide against the Tutsi mainly on social media, it is your responsibility to respond and counteract by telling the truth" said Nsengiyumva. He added that counteracting measures by young generation should be adopted now so that they don't experience negative outcomes in the future.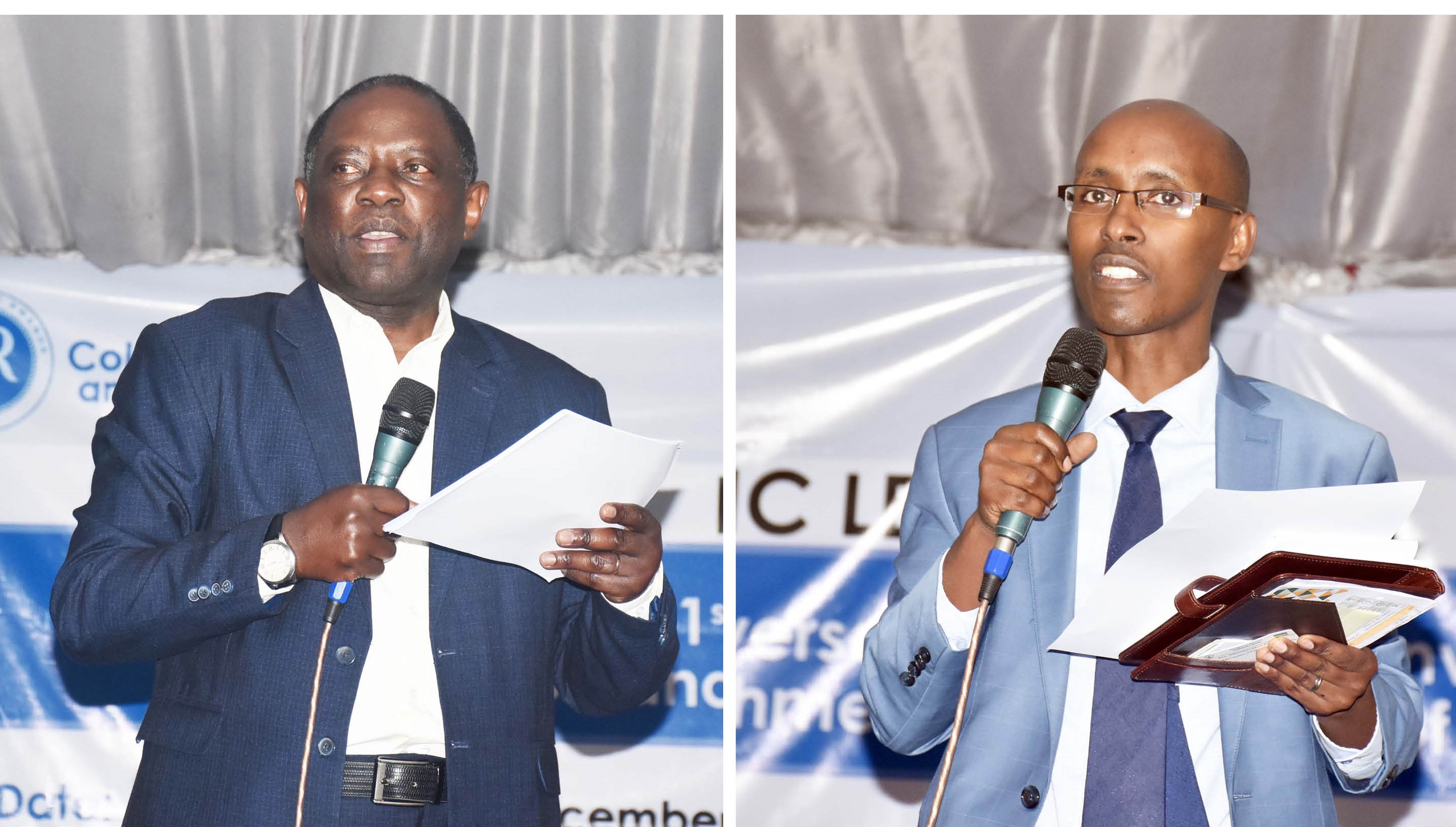 Hon. Nsengiyumva and Dr Gatare during the lecture
In his reaction to the lecture, Dr. Ignance Gatare, the Principal of UR–CST reiterated that students can even show their remarkable contribution with just a single click 'I dislike this'. He also refrained students to be passive social media users. Other strategies against Genocide denial were discussed ; they include but not limited to using films and publications.
Aline Iradukunda one of the students who attended the lecture proved that she gained much which will help her to fight against any genocide denial. She admitted that she has been using social media but was not so much engaged into reacting to negative stories. She committed to oppose genocide deniers by showing the truth via social media.
Iradukunda, a student at CST made some intervention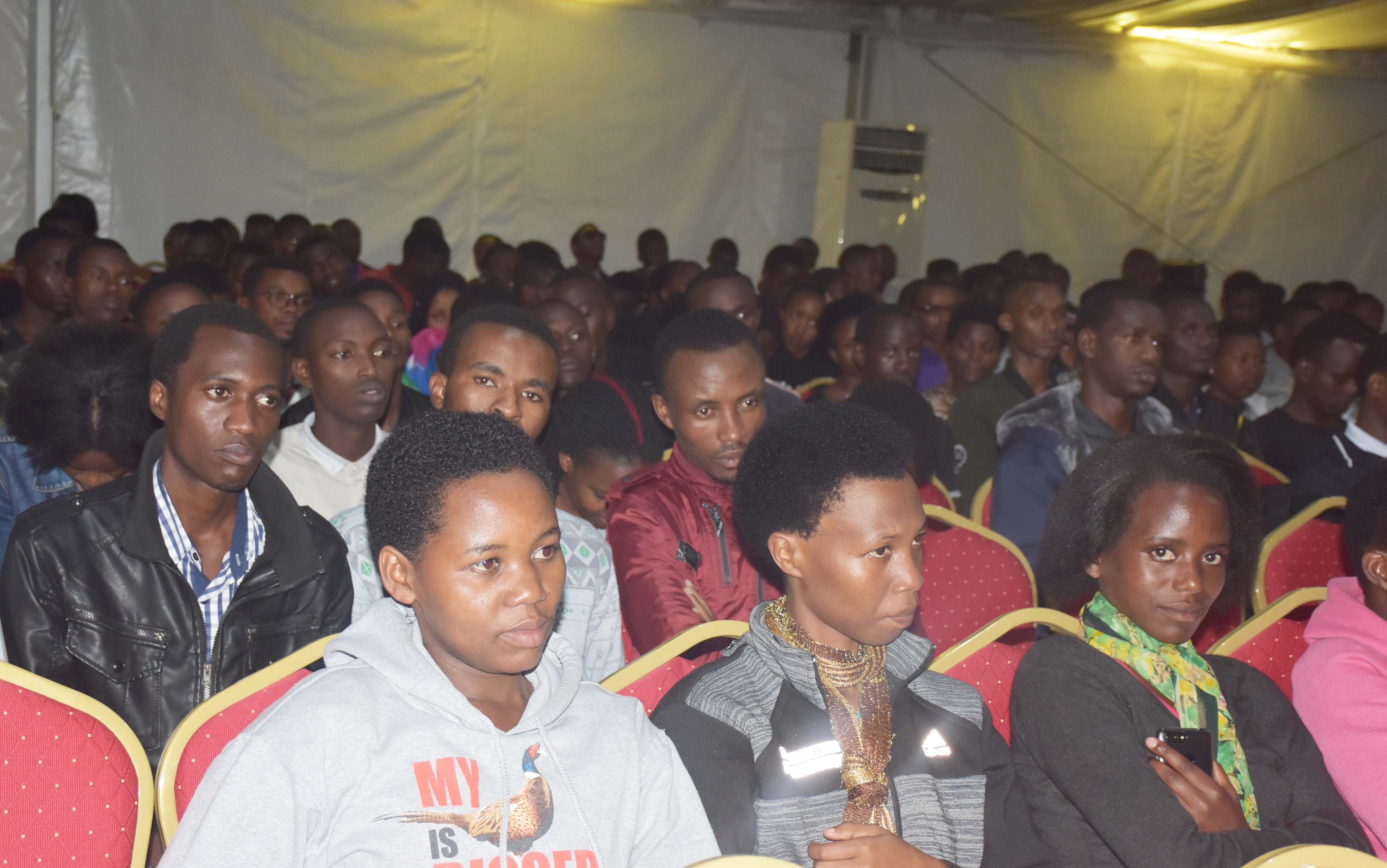 A section of participants in the lecture

Story by Gerard Kankiriho
Volunteer in UR Communication Department