The University of Rwanda-College of Science and Technology joined the Nation for the 25th Commemoration of Genocide against Tutsi. The memorial week at the College's level was kicked off by a public talk themed "Preparation and Implementation of the Genocide against the Tutsi".
Speaking during the lecture, Dr Emmanuel Havugimana took CST community through the history of Rwanda, genesis of the Genocide against the Tutsi and factors that contributed to its escalation. According to him, it is a fact that genocide was planned given the pace and tactics used to execute it.
Havugimana said that Genocide is a core crime that has consequences even to the young generation born in its aftermath. He noted that the majority of Rwanda population was born after 1994 Genocide against the Tutsi, thus the urgency to equip them with proper knowledge about their history so that they can revive their culture and maintain their identity.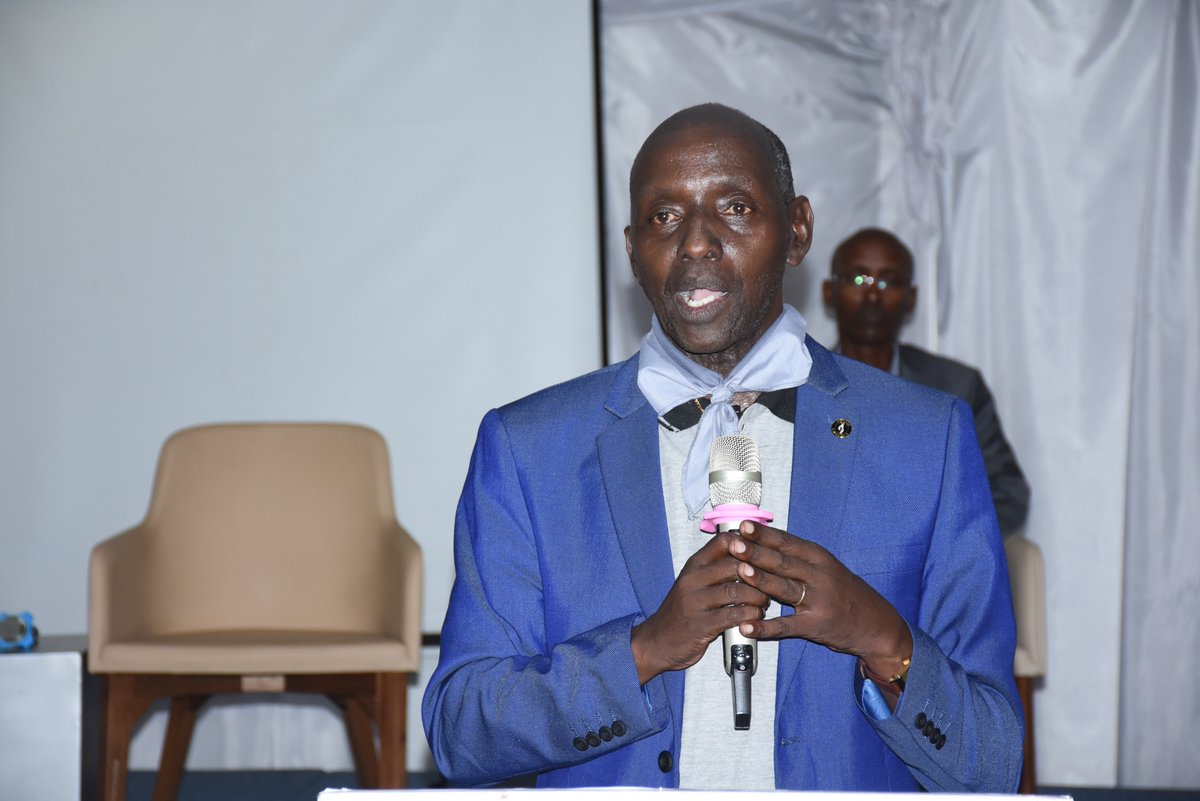 Dr Emmanuel Havugimana, speaker during the public lecture
"Young generation under 25 years forms 58% of total population in Rwanda ; the lecture intends to give students a clear message about the tragic history of Rwanda and ways to sustain current progress" He said
In the course of the lecture, it was pointed out that all started with genocide ideology and hatred towards the Tutsi. Havugimana explained sequences that preceded Genocide including classification and symbolization to the Tutsi which were the early signs of the Genocide. Besides, early warnings of the Genocide included traumatized and persecuted life, provocations and repeated assassinations.
In his remarks, Dr Ignace Gatare, the Principal of UR-CST urged students to own the commemoration activities by observing the history and legacy of the country. According to him, the commemoration is a way of leaning from the past with a view to shape a bright future by ensuring that Genocide does not happen again.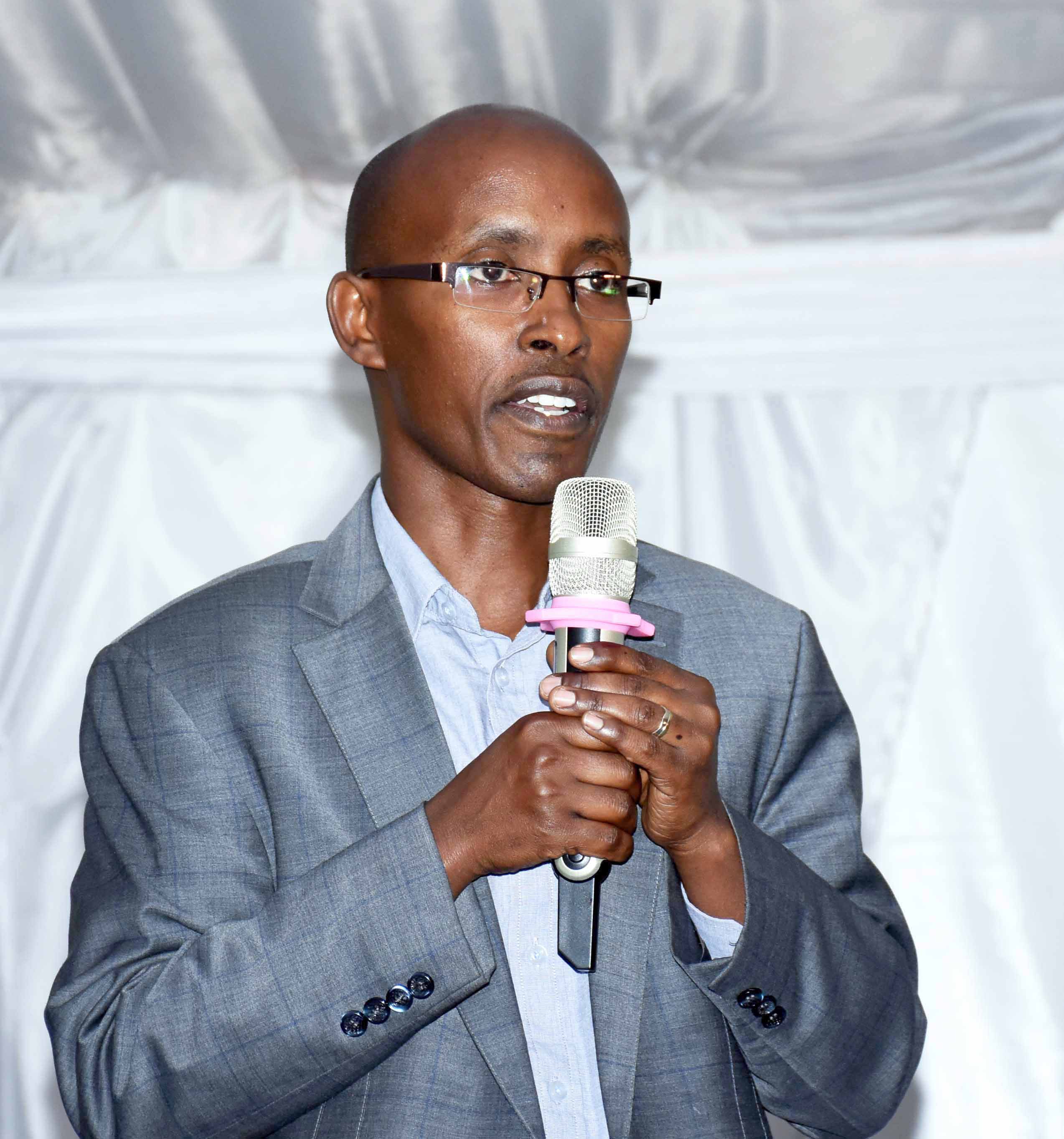 Remarks by Dr Gatare, the Principal of UR-CST
"We can teach and learn sciences, technology and engineering but if we do not learn from the history and the legacy of our past, we would be building on a very weak foundation" Gatare tells students and staff during the lecture.
At some point in the lecture, students made interventions and pledged to be at the forefront to fight against Genocide ideology. They committed to use all the tools at their disposal to contradict and rectify the distracting ideas in form of Genocide denial that are disseminated by ill-intentioned people.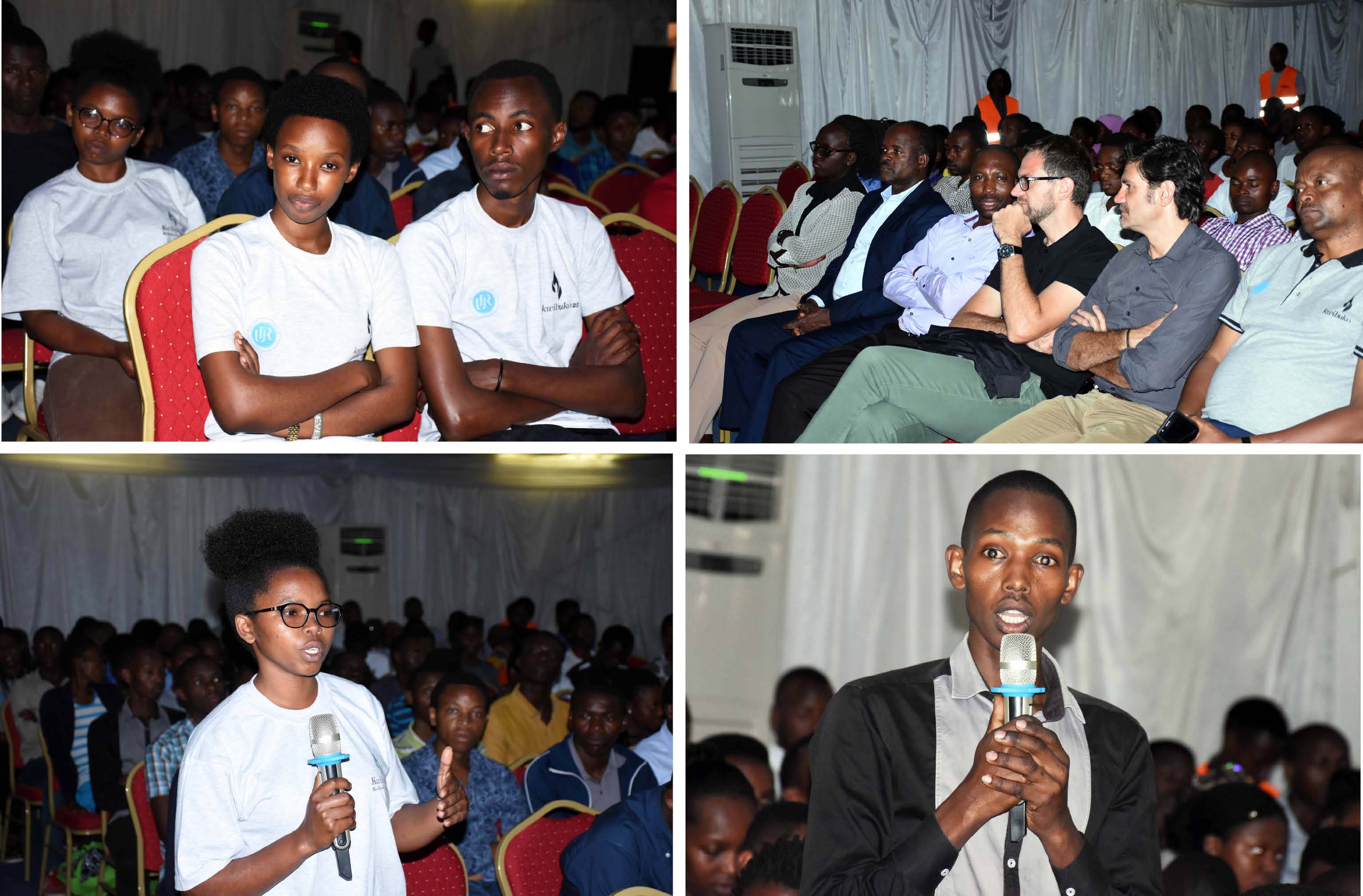 Students and staff who attended the lecture