The Partnership for Enhanced and Blended Learning (PEBL) is assisting university partners across East Africa to develop courses with accompanying online resources that can be offered by participant universities across the region through blended learning.
Dr. Andre Muhirwa is the UR-PEBL Lead and the Director for Teaching and Learning Enhancing at the University of Rwanda-College of Education. He said that "In the framework of this partnership, the University of Rwanda has been chosen to share a crosscutting module of the 'Introduction to Information Technology', taught to all UR 1st year students''.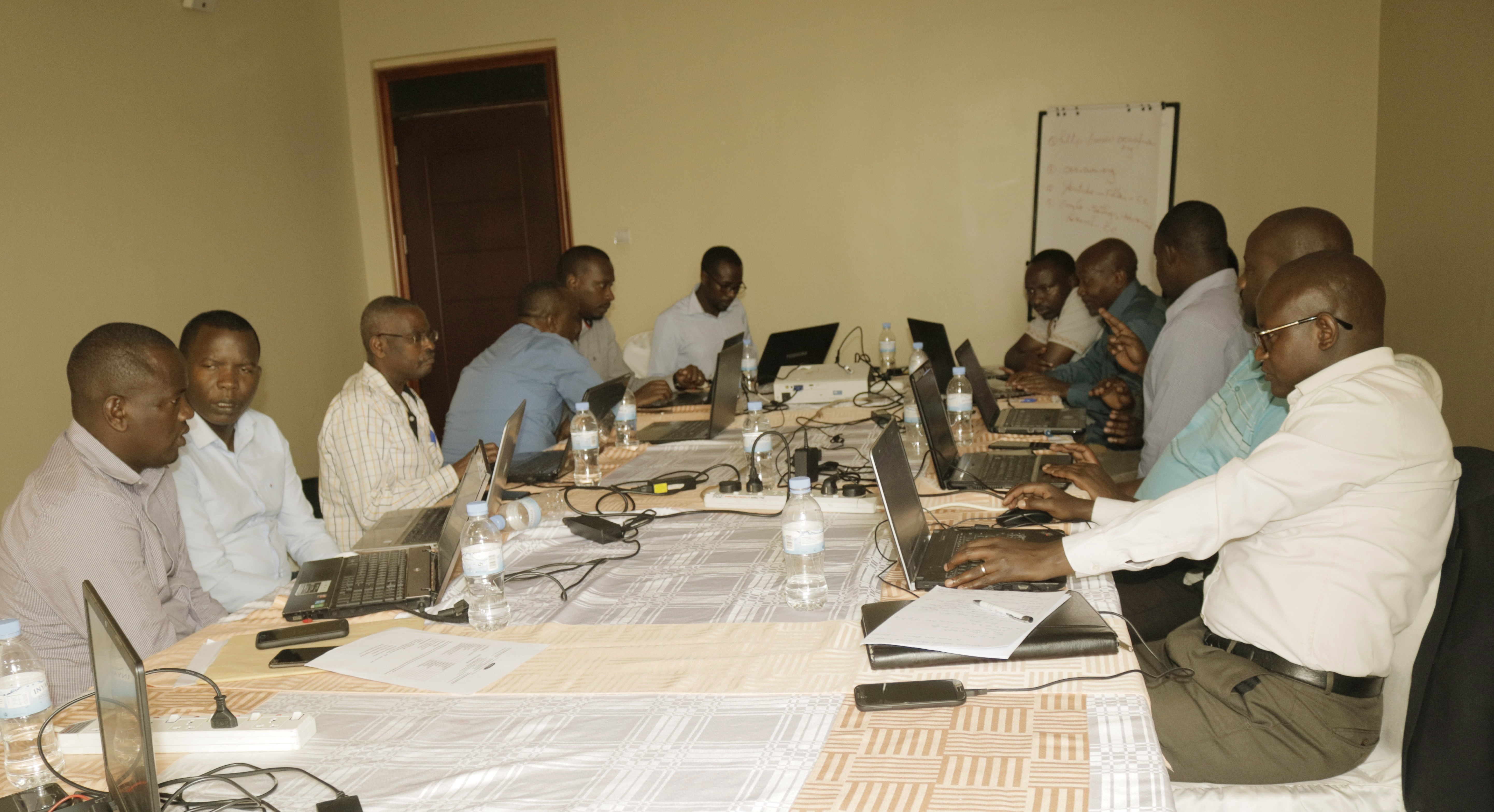 "It is in this regard that the UR-PEBL project has organized this workshop in order to design, review and develop high quality blended learning materials for this module. Given that ACU expects to have the module developed and quality assured by end of November 2019, we therefore need to work intensively in order to meet the deadline''Dr. Muhirwa told participants.
The delivery of this module is expected to start in the next academic year 2020-2021.
This project will enable universities to share teaching resources through quality assured, credit-bearing degree courses, delivered through blended learning.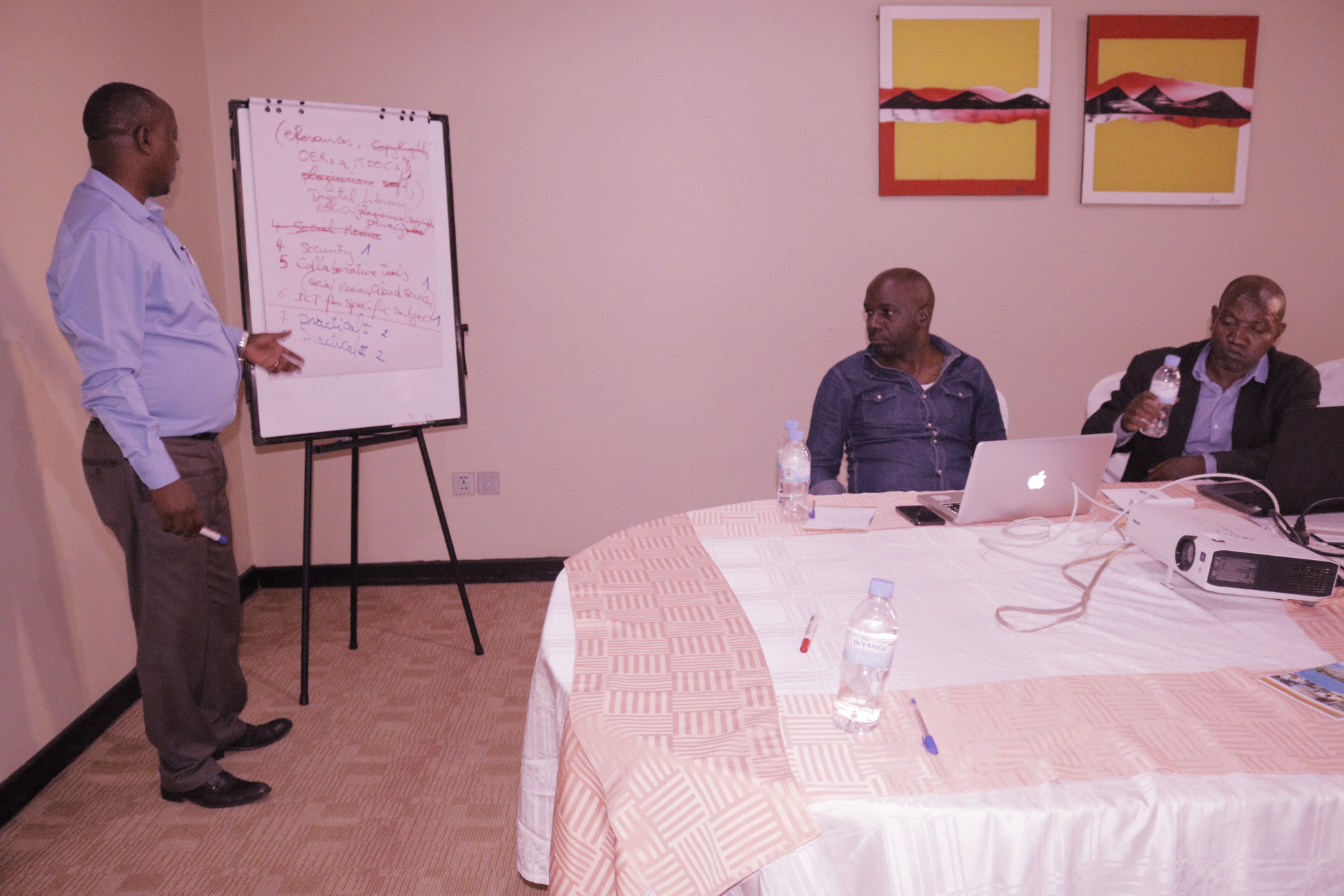 The course materials that are developed and/or adapted for the PEBL project will be shared as OER (Open educational resources) under Creative Commons licensing, enabling other universities across the region – and beyond – to use them freely, subject to appropriate acknowledgement.
PEBL university partners include State University of Zanzibar, Open University Tanzania, Kenyatta University, Strathmore University (Kenya) and Makerere (Uganda) and University of Rwanda.
Schadrac NTIRANDEKURA
Public Relations and Community Engagement Officer
University of Rwanda-College of Education