The University of Rwanda is now part the Chairs Programme network for the World Trade Organization-WTO. UR along side other sixteen (16) varsities around the globe were selected through rigorous selection process by Chairs Programme Academic Advisory Board. A total of 126 academic institutions from 54 WTO members had submitted applications.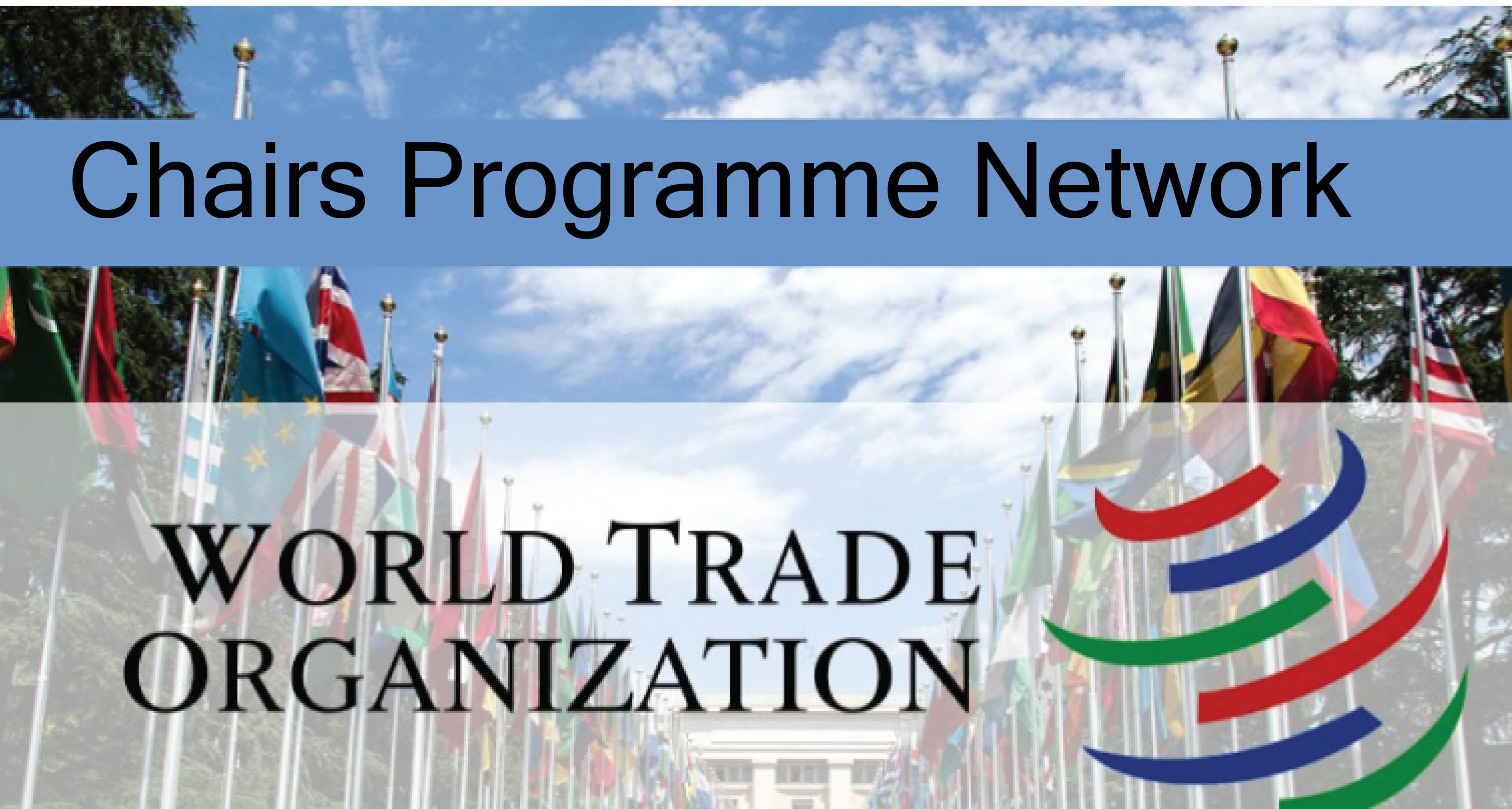 UR is now a member of WTO Chairs Programme network
According to Ngozi Okonjo-Iweala, WTO Director-General, the new Chairs Programme members will contribute to the existing role of in enhancing knowledge and understanding of the international trading system among academics and policy makers in beneficiary countries.
"This will allow us to make the programme even more representational, enhance its visibility and generate more momentum in the Chairs network and with members," she said.
Special attention was paid to selecting institutions from regions that were previously under-represented by the Programme and from least-developed countries. The expanded Chairs Programme network will strengthen the opportunities for peer-to-peer learning, collaboration between universities, and outreach activities with policy makers.
With 17 new members joining, the Chairs Programme network will now consist of 36 universities.
The WTO Chairs Programme was launched in 2010 as a capacity-building programme to improve knowledge and understanding of the multilateral trading system through the Chairs' teaching, research and outreach activities in developing and least-developed country members. An independent external evaluation in 2019 by SAANA Consulting showed that the Chairs Programme has played a unique role in generating trade expertise and providing policy advice to governments and other stakeholders in the regions.
The story contains some excerpts from the original storyavailable at WTO official website