The University of Rwanda will soon benefit from 1.19 million euros funds by the German Federal Ministry of Economic Affairs and Energy to drive forward the existing project cooperation with the University of Koblenz-Landau. The funds will be dispensed in the four-year project aiming to promote academic and scientific start-ups initiated by the two varsities.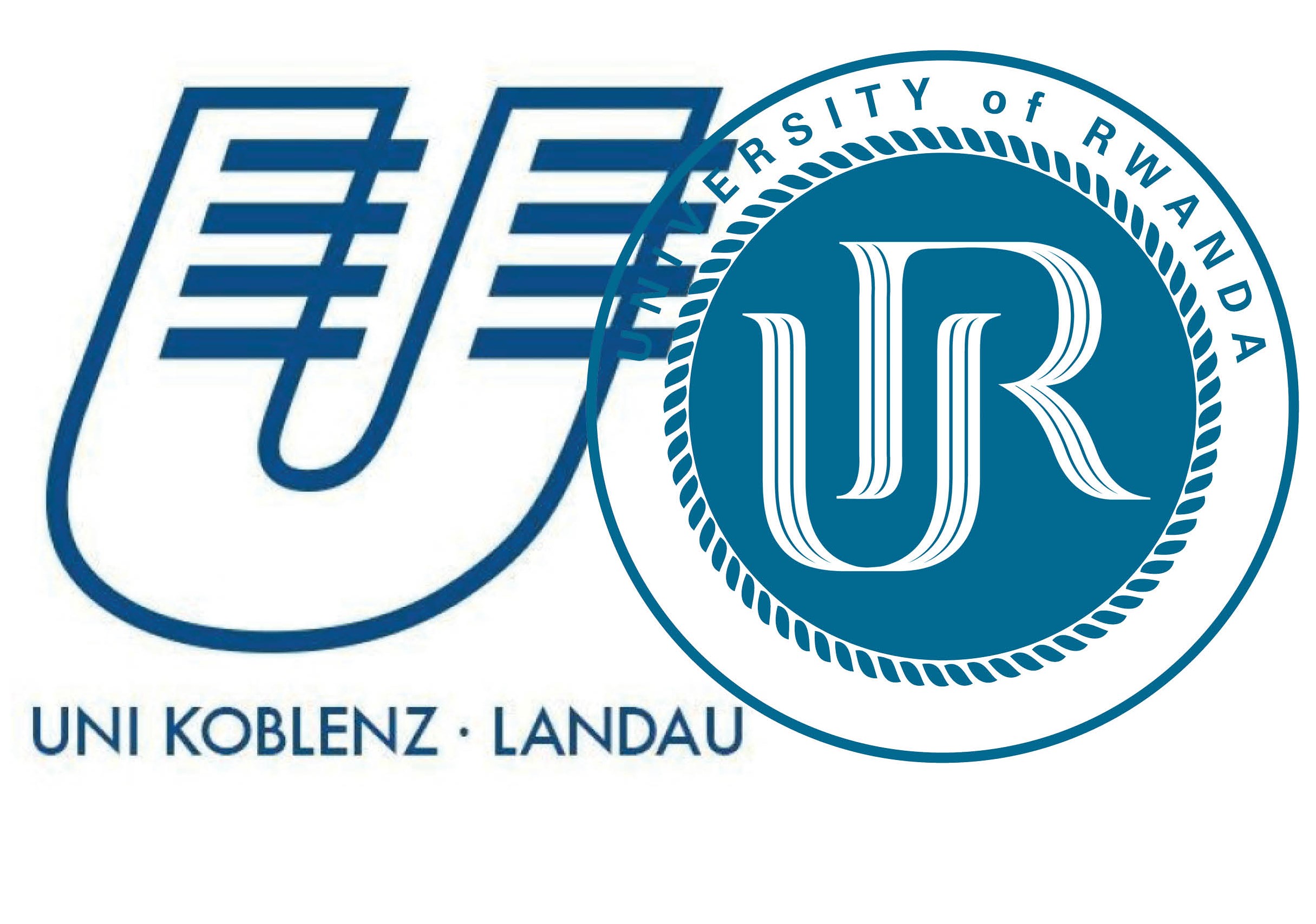 Being an institution with high stake in the promotion of STEM subjects, the University of Rwanda is naturally positioned to propel technology-oriented start-ups. UR is gradually transforming into a STEM institution to reverberate Government of Rwanda policy of funding students in STEM programmes which contributes to its transformation. In academic year 2019-2020, about 62.6% of the 24,628 registered undergraduate students are in STEM programmes.
"We want to be the leading university in Rwanda that develops highly enterprising graduates prepared and dedicated to building a more just and sustainable society," says Dr. Emile Bienvenue, UR Ag. Deputy Vice-Chancellor for Academic Affairs and Research.
In the course of the planned next steps, the strategic concept for the incubator will be developed with the partners in Rwanda, which will be located at the University of Rwanda. The success of this incubator is guaranteed by a large network, which will be continuously expanded. Currently, first contacts between German and Rwandan start-ups and companies are being established and workshops with contents on start-up topics are being prepared. The program in the incubator is to start soon.
The partnership between the University of Koblenz-Landau and the University of Rwanda exists already (since 1999 through former NUR). There are ongoing research projects and students exchange activities in disciplines such as biology, biodiversity and others.
The institutional partnership is grounded in a strong bilateral relationship between the Rhineland-Palatinate in which the University of Koblenz-Landau is located and Rwanda. The two have been partners since 1982 and until now, becoming a role model for state partnership the world over.
This article contains few excerpts from a story available on University of Koblenz-Landau here