The University of Rwanda held a validation workshop for the revised UR strategic Plan 2018-2025. The workshop featured several stakeholders from public and private institutions, industries and development partners to get their inputs for best implementation of strategic priorities, and set goals.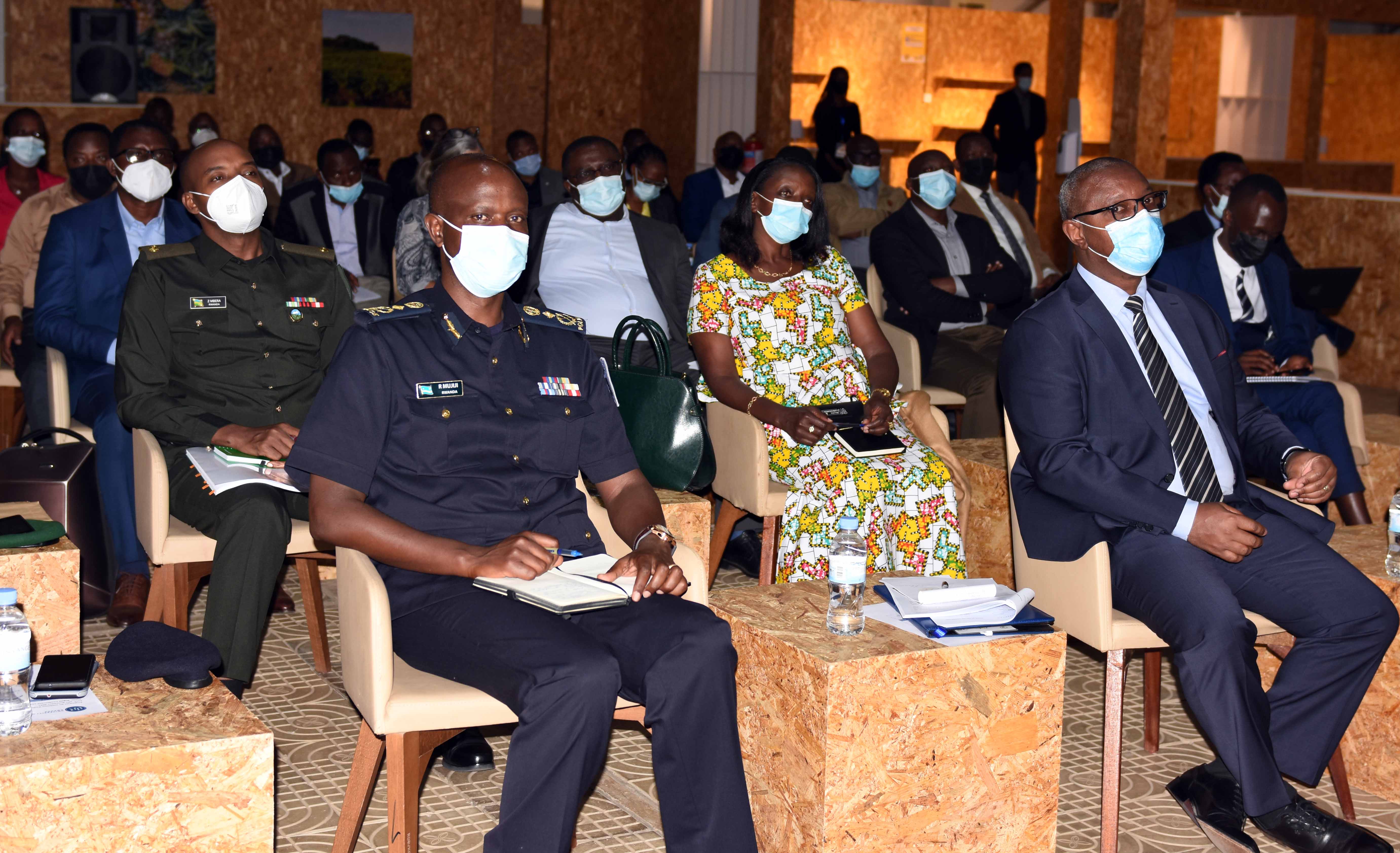 A section of participants during the validation workshop
The workshop was organized to collect possible additional inputs from UR key partners to make sure that the strategic plan responds to their expectations for the next four years.
"We strongly believe that this validation workshop will contribute to enrich the university of Rwanda strategic plan and to improve the collaboration between the University of Rwanda and key stakeholders including industry, private and public sectors, Gov't institutions, civil society" said Prof Alexandre Lyambabaje, the UR Vice Chancellor in his opening remarks.
Prof Lyambabaje during opening remarks
Lyambabaje added that part of the plan is to make sure that whatever UR do information and communication technologies will be taken care of. According to him, it is important that the revised strategic plan focuses on the digitization of all businesses at the University.
Speaking on the occasion, Dr Papias Musafiri noted that the revised strategic plan would among others enable the University to create resilience and self-reliance because the Government cannot provide everything.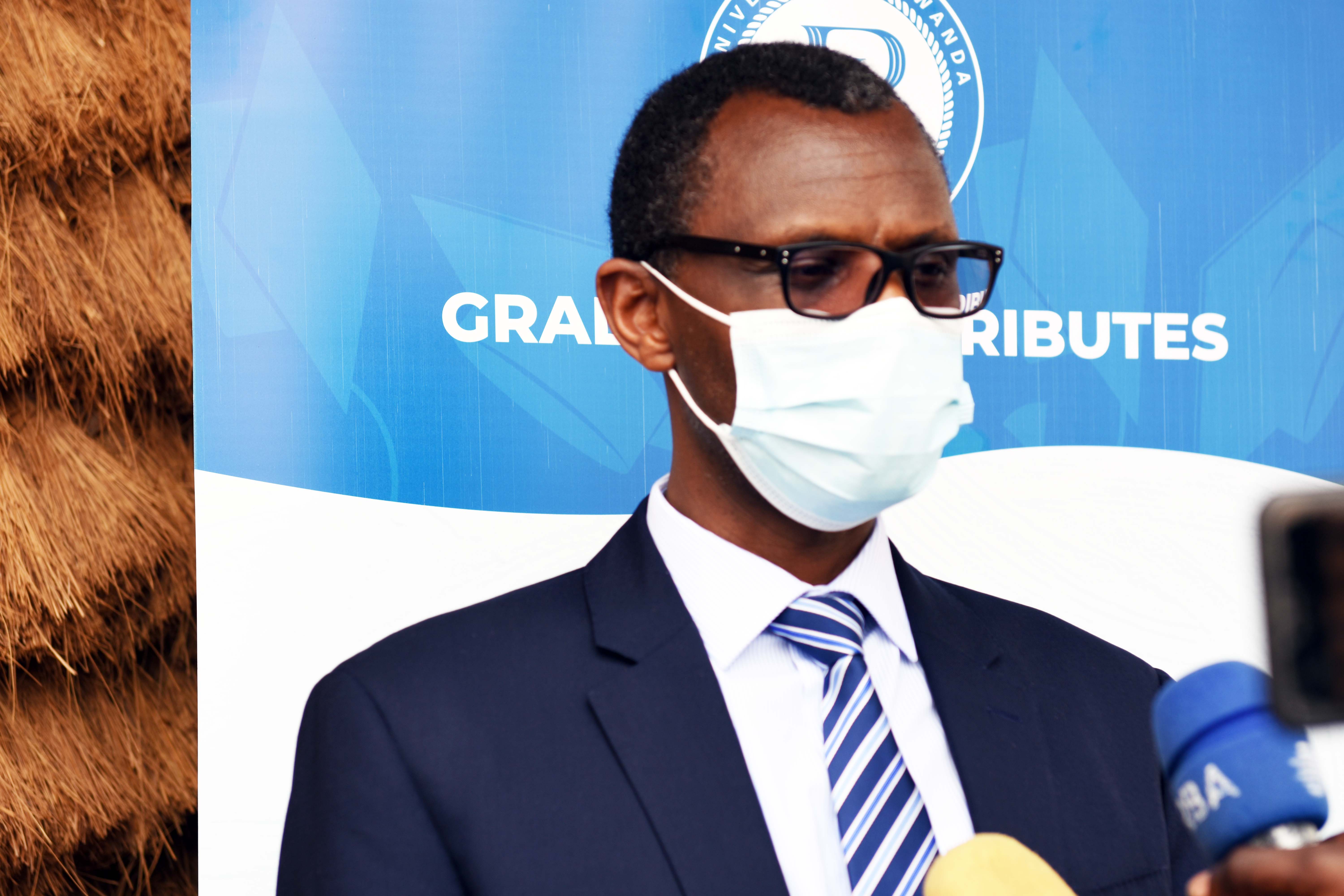 The DVC for strategic Planning and Institutional Advancement
"We need to diversify our source of funding to support our current and future projects in a more sustainable manner," said Musafiri who is the Deputy Vice Chancellor for Strategic Planning and Institutional Advancement
Sam Kabasha who is the Head of planning division made the presentation of the strategic plan with a special focus on eight (8) strategic goals. These will enable to achieving UR's aspiration of being an internationally recognized university that excels in research and innovation, teaching and learning & community engagement.