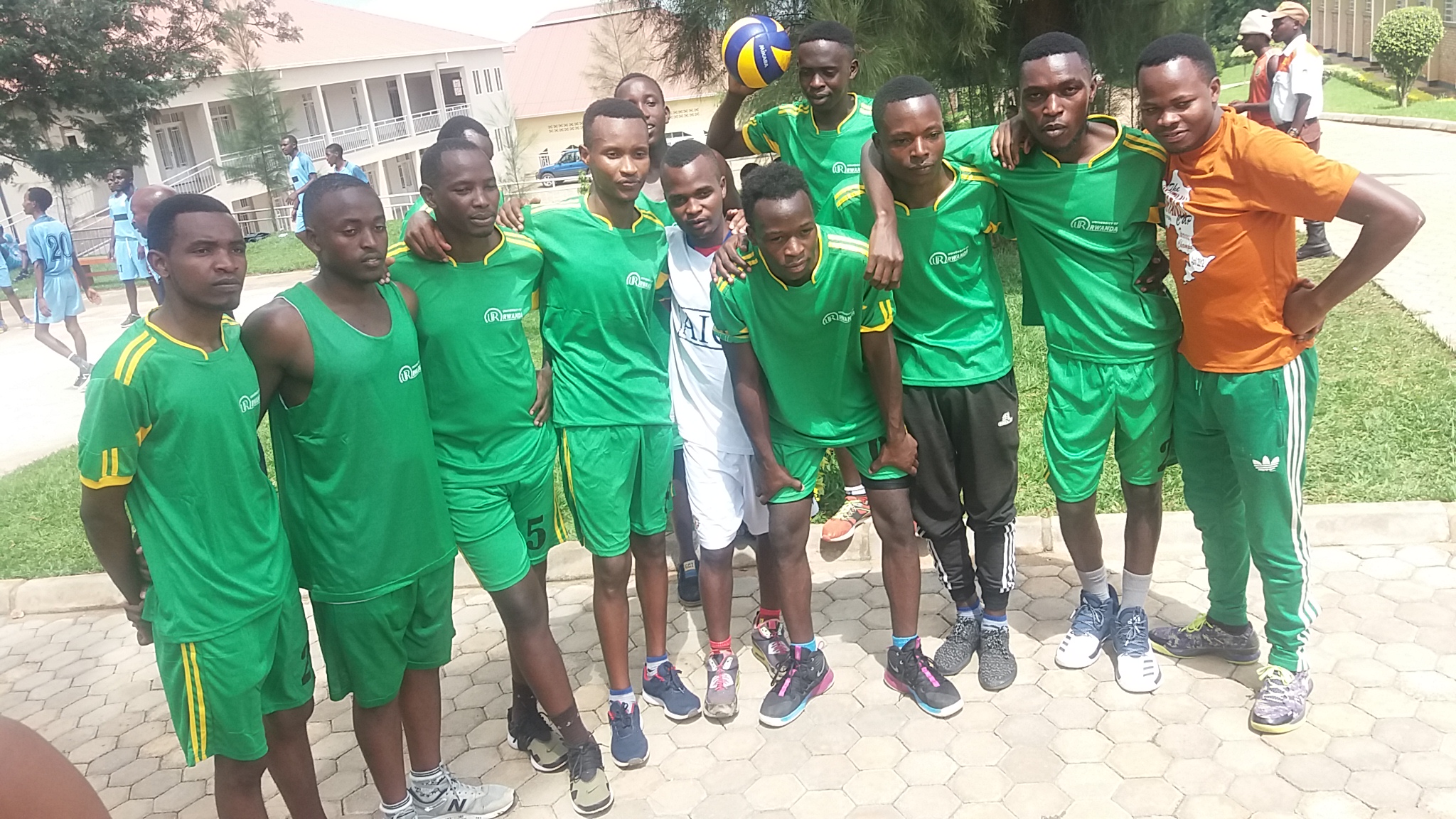 For the first time since its creation University of Rwanda organized inter campus games in all sports . From 17 to 19 May all UR campuses were in Rwamagana city in volley ball competition. Students from all campuses scattered in all provinces of the country met in competitive games. Games were played in Rwamagana campus and St Aloys school games.
Talking to press, KAYIRANGA Albert specialist in charge of sports and culture said that the competition is the beginning to warm up games within UR and hope that in coming years UR teams will sign their comeback sign into winning teams in countries.
Speaking to media in a post-match interview, students, visibly happy, confessed that "this is absolutely one of the happiest weekend since they have been in University of Rwanda." This sporting event was not only to play but also an opportunity for conviviality among students from various campuses.
During these volley ball games UR Huye campus showed its supremacy. In men Huye atomized Remera 3 -0 sets while in ladies Nyarugenge campus won the cup in competitive game with UR Huye 3-1. To observers, in general, UR level of games remains to be improved.
More photos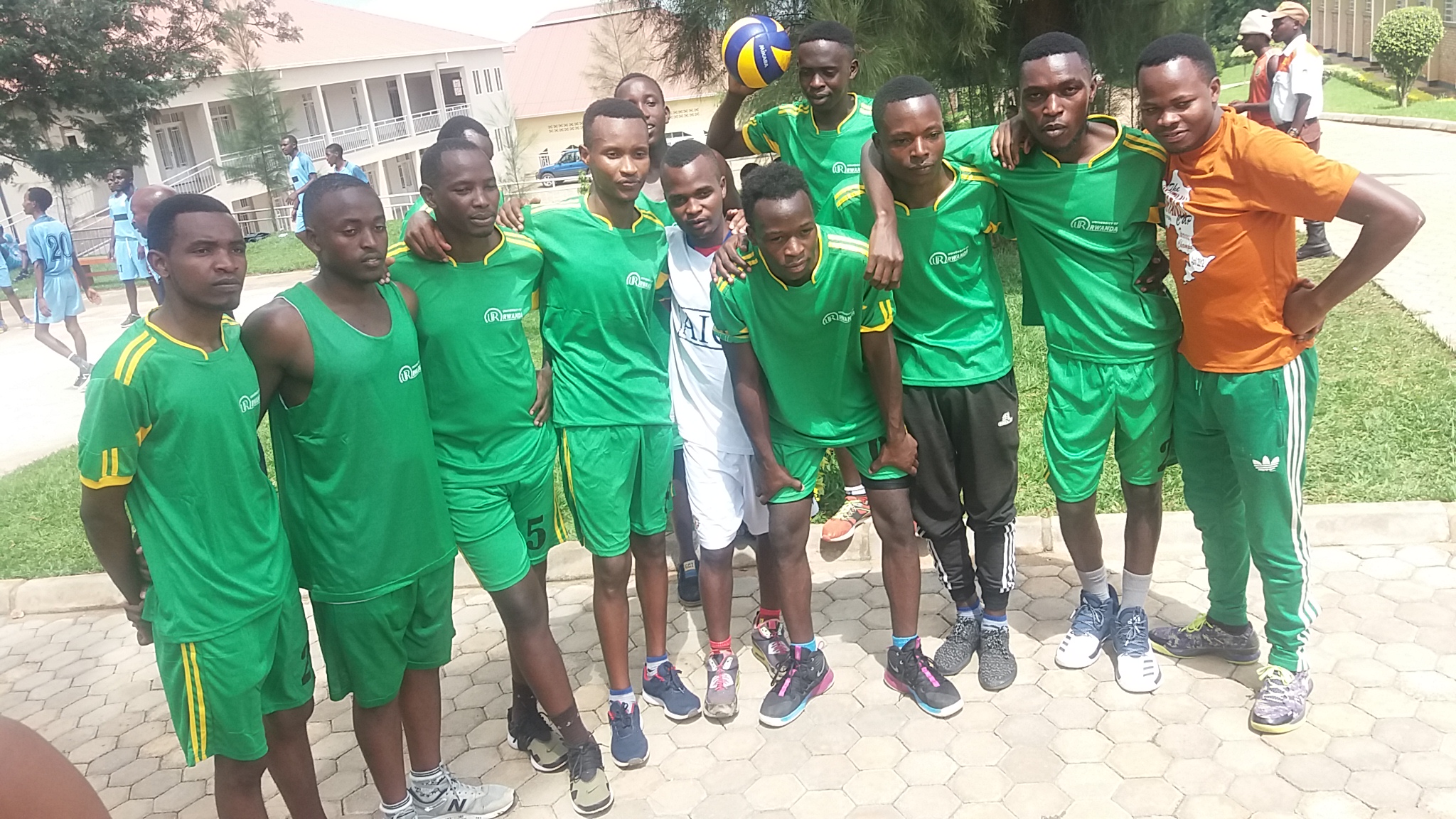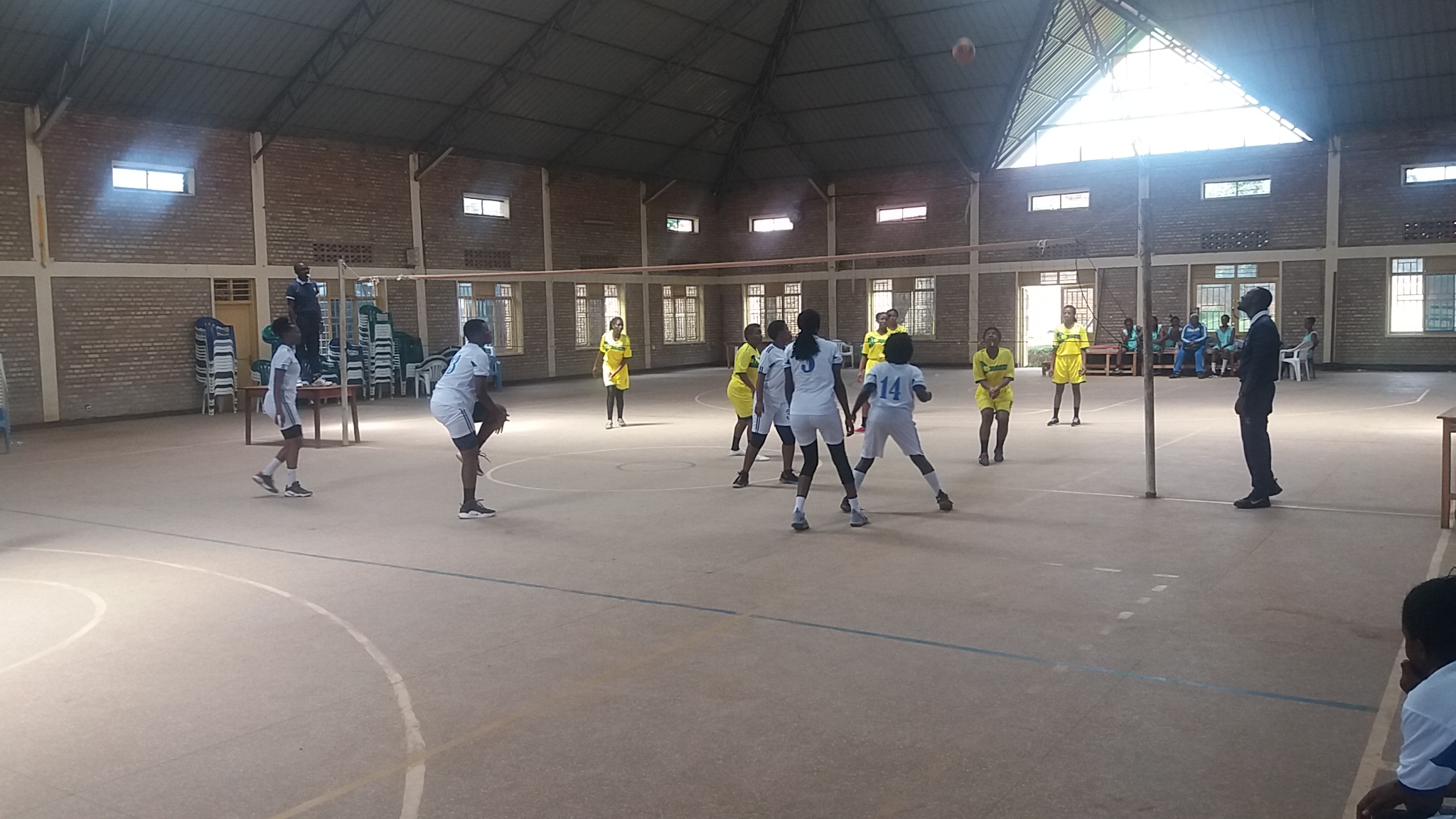 News by : HAGABIMANA Eugène