The University of Rwanda hosted vice Chancellors from various African university and academic partners for the third meeting co-organized under the Consortium for Advanced Research Training in Africa –CARTA. The meeting aimed at deliberating the most appropriate ways to increase research funding in Africa. CARTA meeting is one of the most prominent forums where research and postgraduate training in Africa are discussed.
Speaking during the meeting, Prof Sharon Fonn, CARTA Co-director shared some of the milestone that CARTA achieved in the course of last ten years. She included among others sixty-two PhD candidates who completed their studies under the support of the Consortium while 209 PhD candidates are currently enrolled across partner African universities and research institutions. In other areas, the consortium witnessed 911 peer-reviewed publications thanks to its vibrant community of scholars active in research. Besides, at least 630 faculty and staff of universities were trained on research governance, management and administration.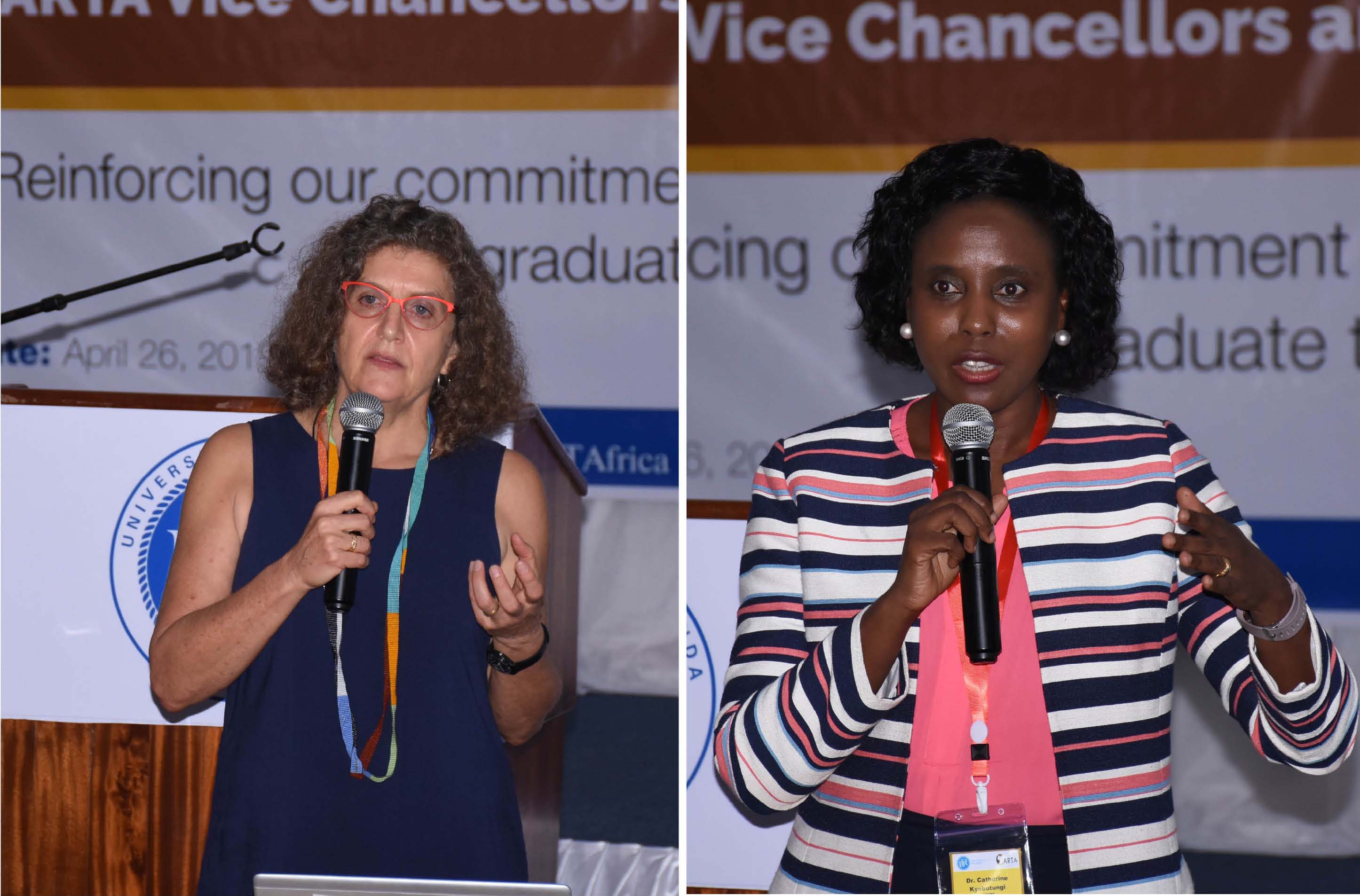 Prof Sharon Fonn (R) and Dr Catherine Kyobutungi ; APHRC Executive Director presenting during the meeting
CARTA meeting provided an opportunity for more than 50 heads of CARTA partner institutions, to reinforce their commitment to advancing Africa's research and graduate training capacity. They also sorted through the most appropriate ways to increase research funding in Africa.
The meeting was organized on the sideline of the African Research Universities Alliance (ARUA) annual meeting, which featured research and academic partners. Among the participants in ARUA included the UK Research and Innovation-UKRI, the Association of Commonwealth Universities-ACU as well as the European Research-Intensive Universities-The Guild.
CARTA's broad development goal is to increase the use of cross-institutional collaboration to build research capacity of doctoral students and strengthen university systems to lead and conduct research on critical areas around public and population health in the region. It also helps universities develop exciting environments for academic and research pursuits, while supporting promising African scholars in affiliated universities to obtain high-quality doctoral training.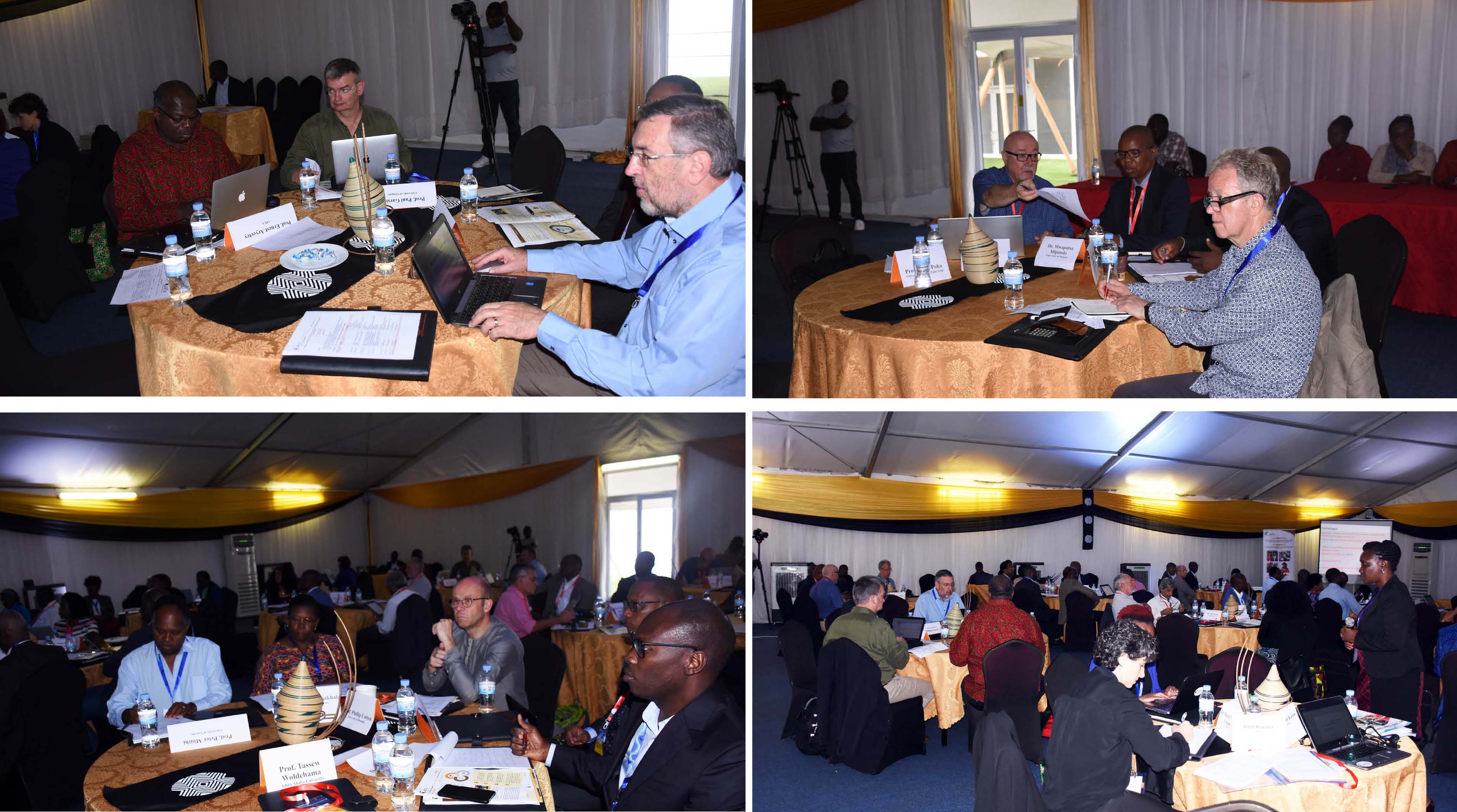 Sections of participants during CARTA meeting