From April 29th up to May 2nd, 2019 ; academic and administrative managers of University of Rwanda went through a one week intensive training on Leading and Managing 21st Century University".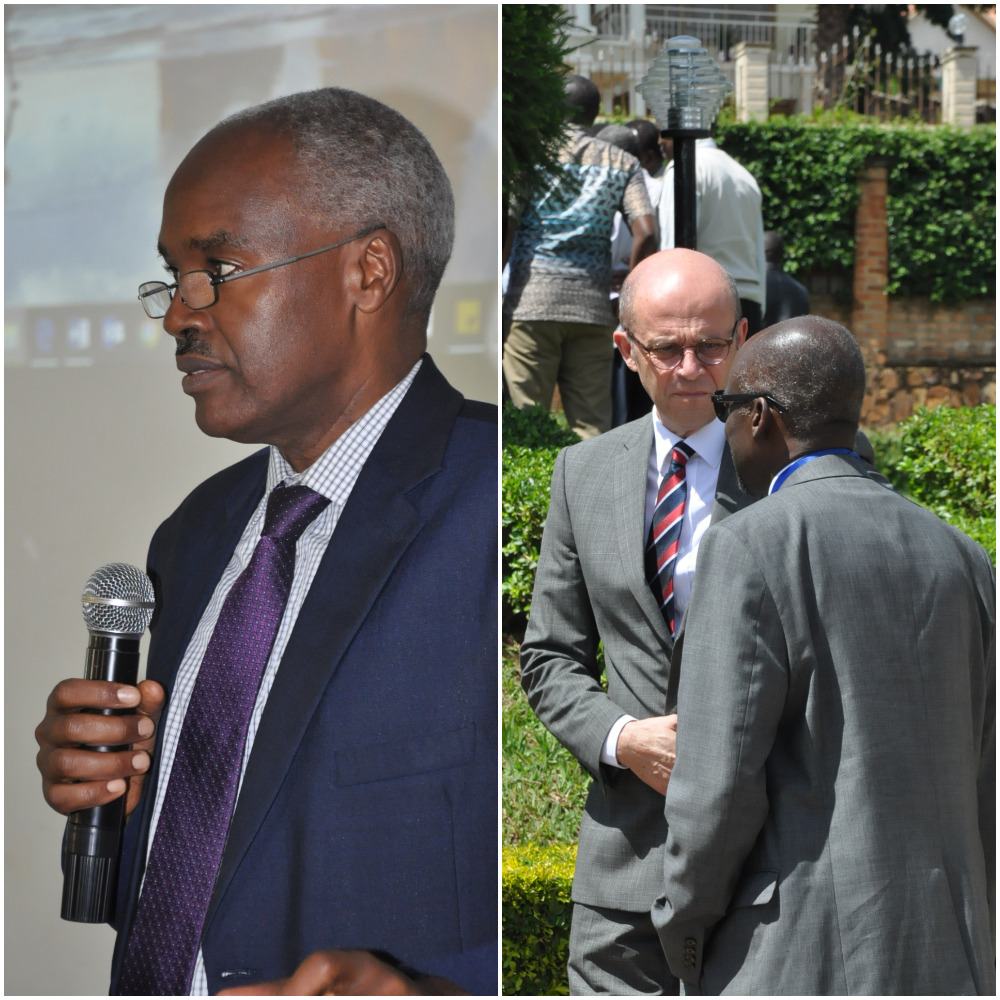 The DVC-IA Dr Charles MURIGANDE who participated in most of the sessions stated that "The objective of organizing this training to all administrative and academic decision-makers in UR was to create a commonly shared understanding of what it takes to create, lead and manage a 21st Century University, thus increasing greater understanding and commitment to UR's vision, mission and values".
In his speech Dr Charles Murigande thanked UR staff for participation and extended appreciation to African Association of Universities for " training our staff on how 21st Universities should be managed" and thanked all facilitators who took their time to share their knowledge and skills to UR staff.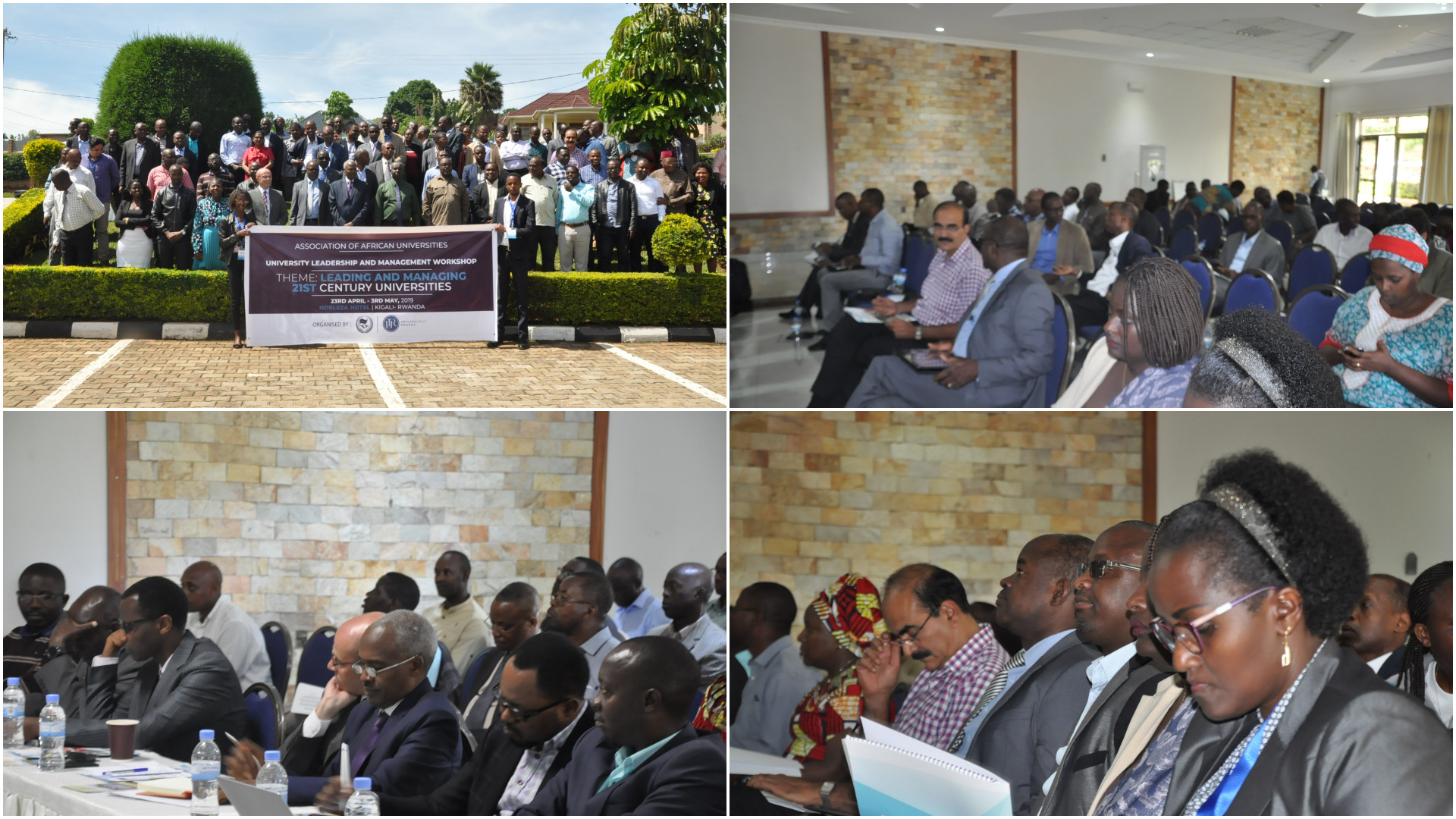 Mr Hubert BIZIMANA who spoke on behalf of trained staff described the training as an opportunity to learn new skills and techniques to improve performance at work. Mr Hubert mentioned, "This training has helped us to better understand the process of ensuring quality what we do. We are going to leave this place committed so that we continue to achieve the mission of our university".
The team of facilitators appreciated commitment of UR staff during the workshop and wished all the best to university of Rwanda. In his speech ; Professor Pai Obanya said "staff are the most valuable asset for University of Rwanda, and making sure they are trained with the skills and knowledge they need is essential for meeting and achieving the mission of University of Rwanda".
At the end of the training, the Vice Chancellor Professor Philip Cotton thanked the training team "for an excellent job and encouraged UR staff to keep the commitment so that we make UR a place where students are trained to give healing to the world.
All staff were awarded certificates of participation.