On April 12,2019 : UR hosted regular meeting in the purpose of updating one another about the Implementation and contextualisation of the Trainings and Education in the Global E-commerce Talent (GET) Program ; as one component of the recent signed Partnership agreement between the Government of Rwanda and Alibaba Group.
Global E-Commerce Talent (GET) program is aiming to introduce an accredited E-commerce undergraduate program, short courses and Global certification program of Alibaba in Rwanda that will impart knowledge to Rwandans purposely to fit into Rwanda's digital economy in the near future.
Last Year in October 2018, the Government of Rwanda signed a partnership with Alibaba Group on Electronic World Trade Platform (eWTP) and this partnership was officiated by His Excellency Paul Kagame the President of The Republic of Rwanda and Jack Ma, the Executive Chairman of ALIBABA Group.
The meeting was chaired by Executive Director of High Education Council.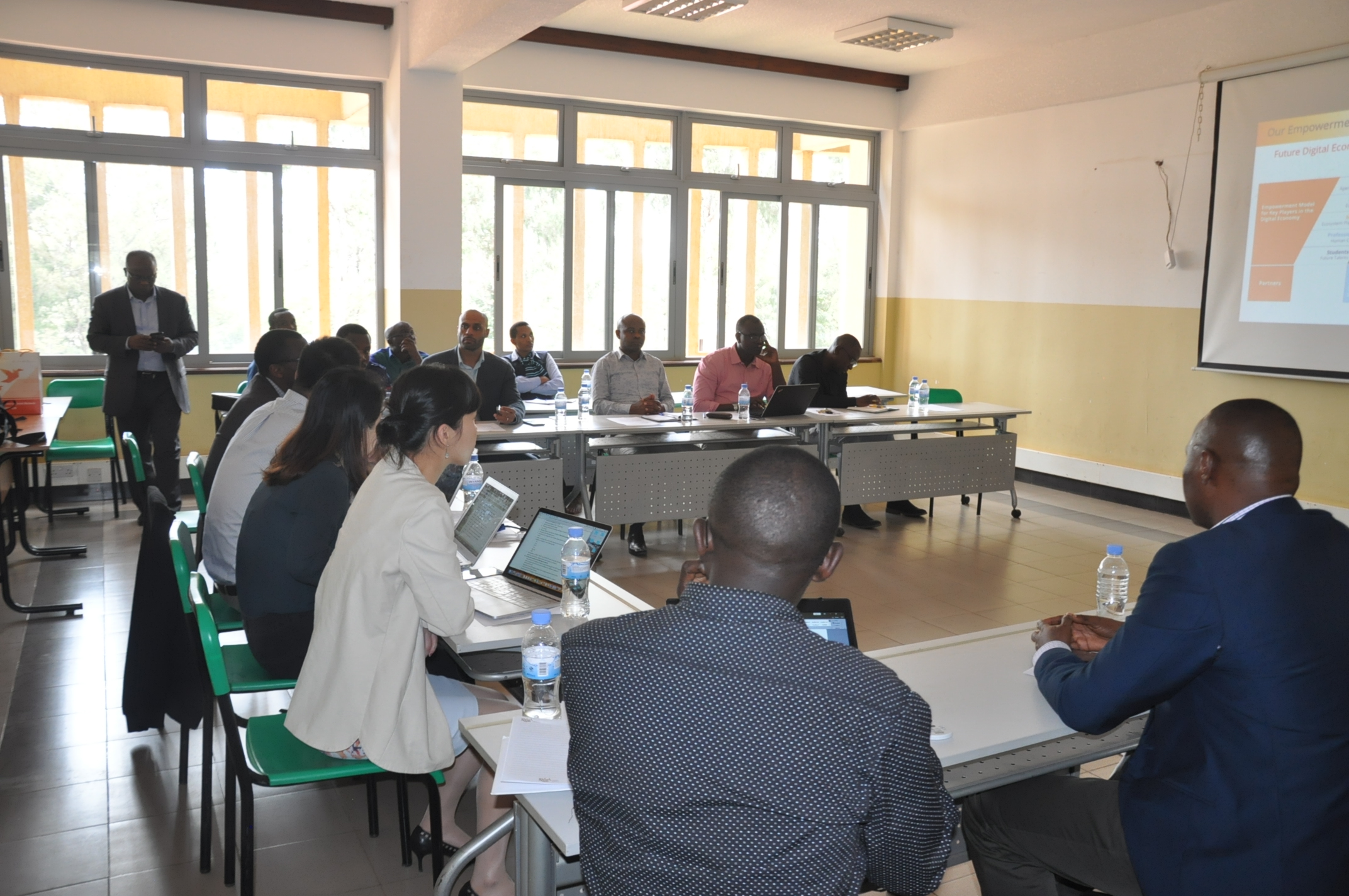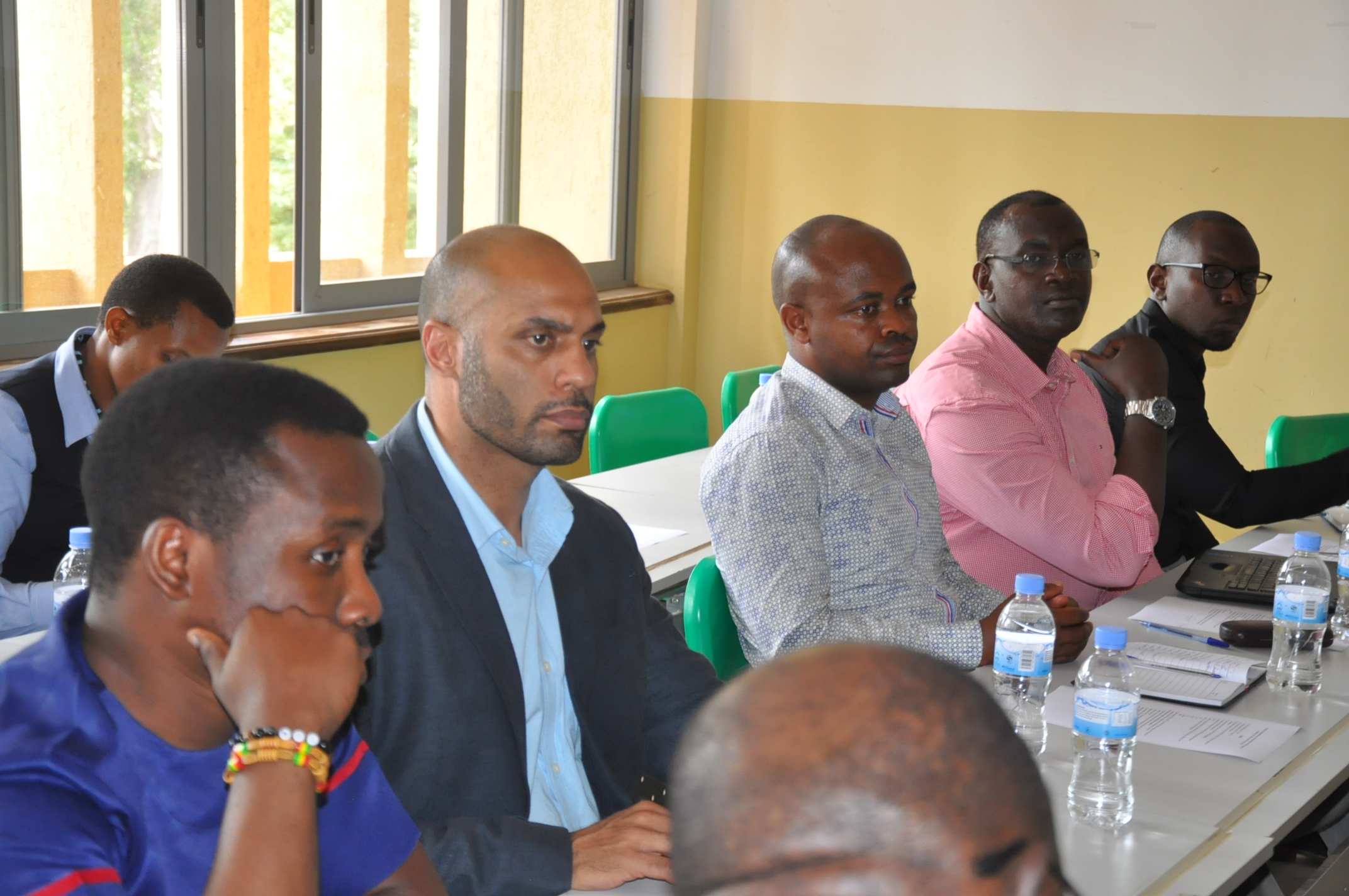 Participants in the meeting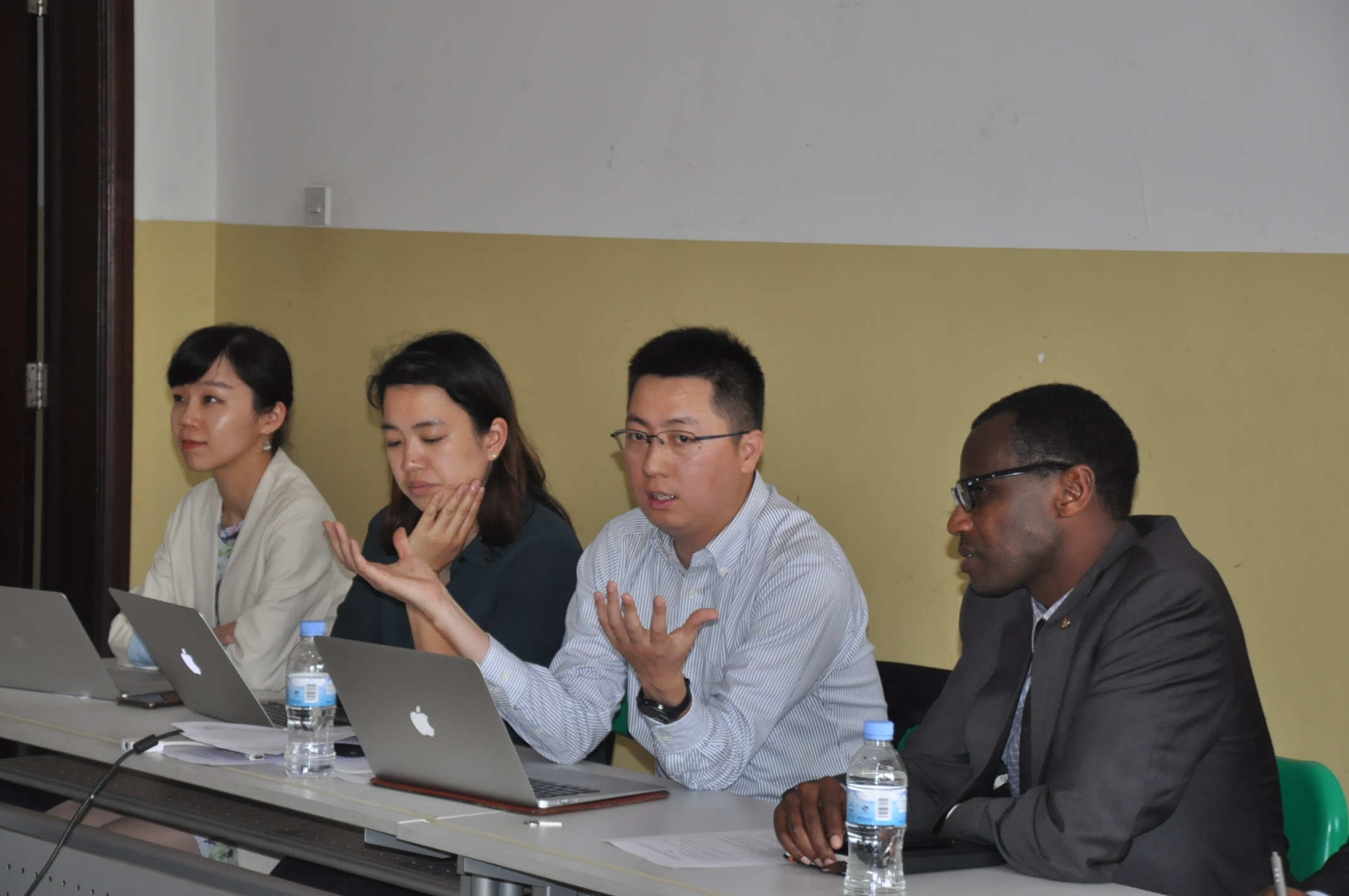 Team member from Global E-Commerce Talent giving his thoughts during the meeting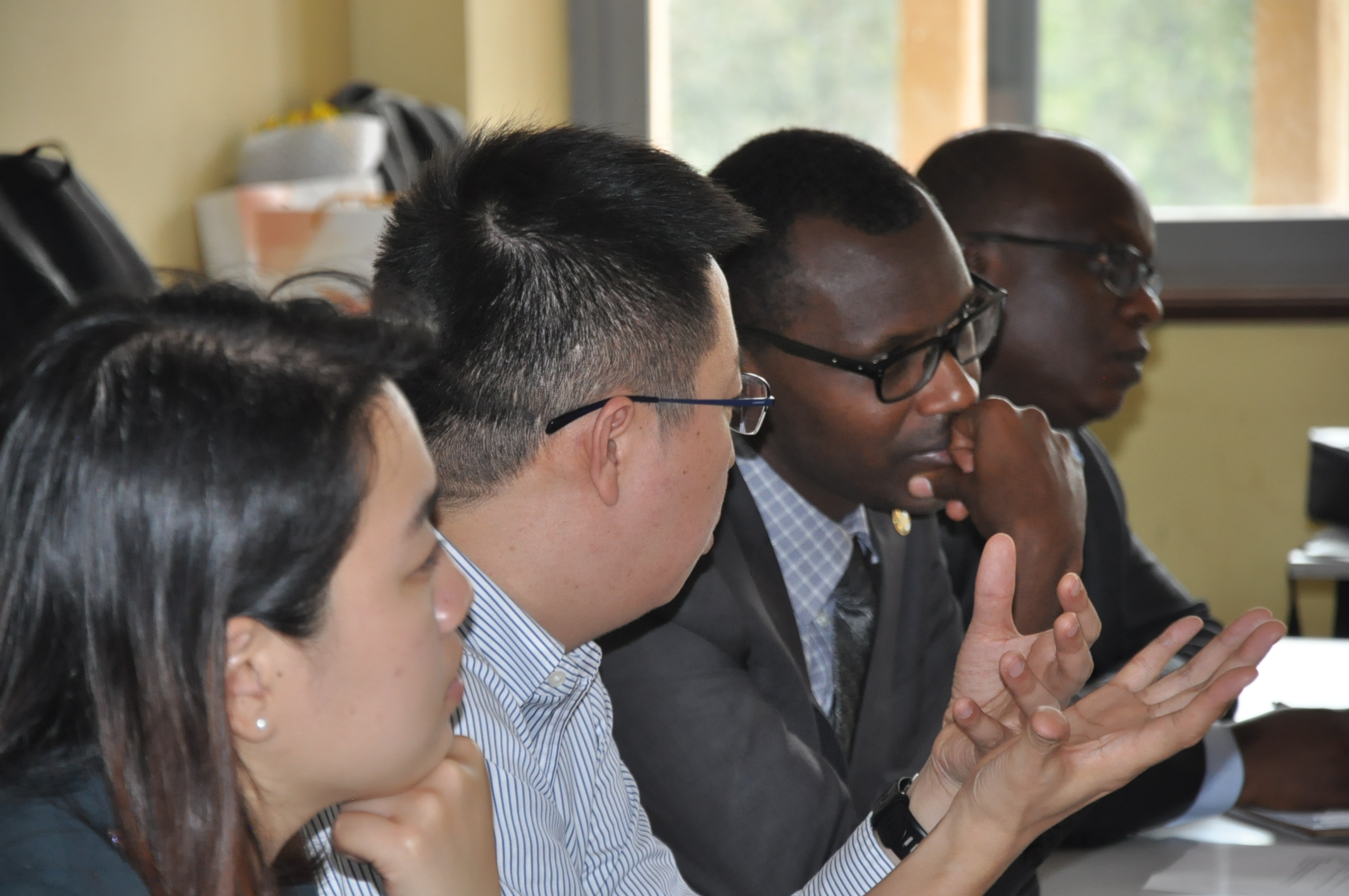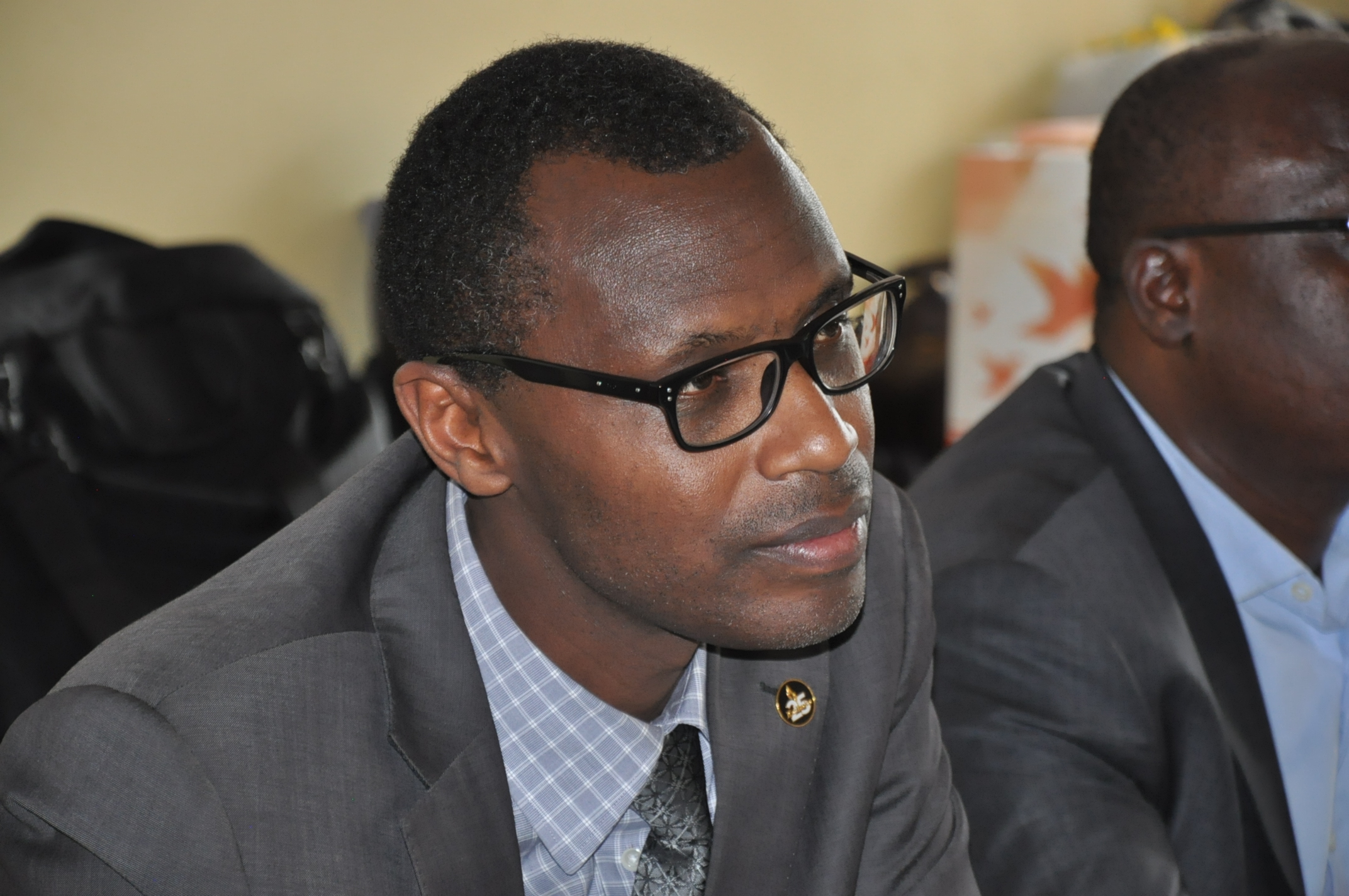 Dr. Papias Malimba Musafiri Deputy-Vice Chancellor for Strategic Planning and Administration, University Of Rwanda was among the attendees