In collaboration with Study in Rwanda Organization, the University of Rwanda organized a get together with new and continuing international students in its quest to reaffirm the existing bond between them. The event featured a series of students' intervention and university officials and was an opportunity to rejoice for Christmas since students were going to celebrate it away from their family.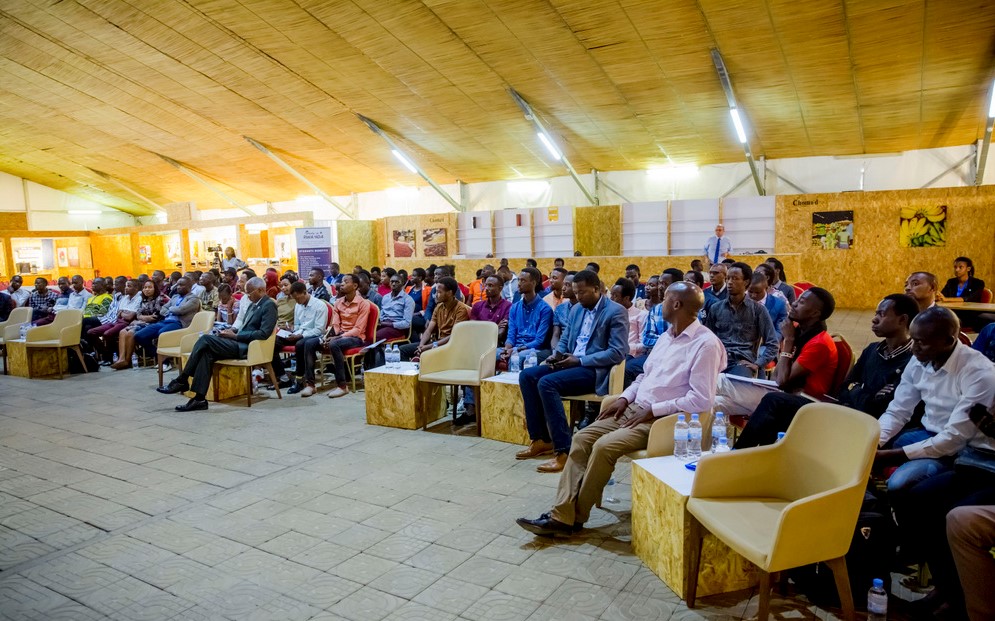 International students who attended the event
Speaking on the occasion, Prof Phil Cotton the Vice Chancellor of the University of Rwanda noted that one of the objectives of the University of Rwanda is to build a collective confidence of the next generation. According to him, the University of Rwanda looks to conduct research that changes the nation and train people with ability to go back to their communities and make a difference.
Halima Mohamed is from Kenya and studies at the Centre of Internet of Things at master's level. She witnessed that she joined the University of Rwanda in 2018 due to the fact that the course she is pursuing is not found in many universities. She added that Kigali is one of fast growing cities in Africa and internet of things is a new course that has a huge impact on propelling modern cities.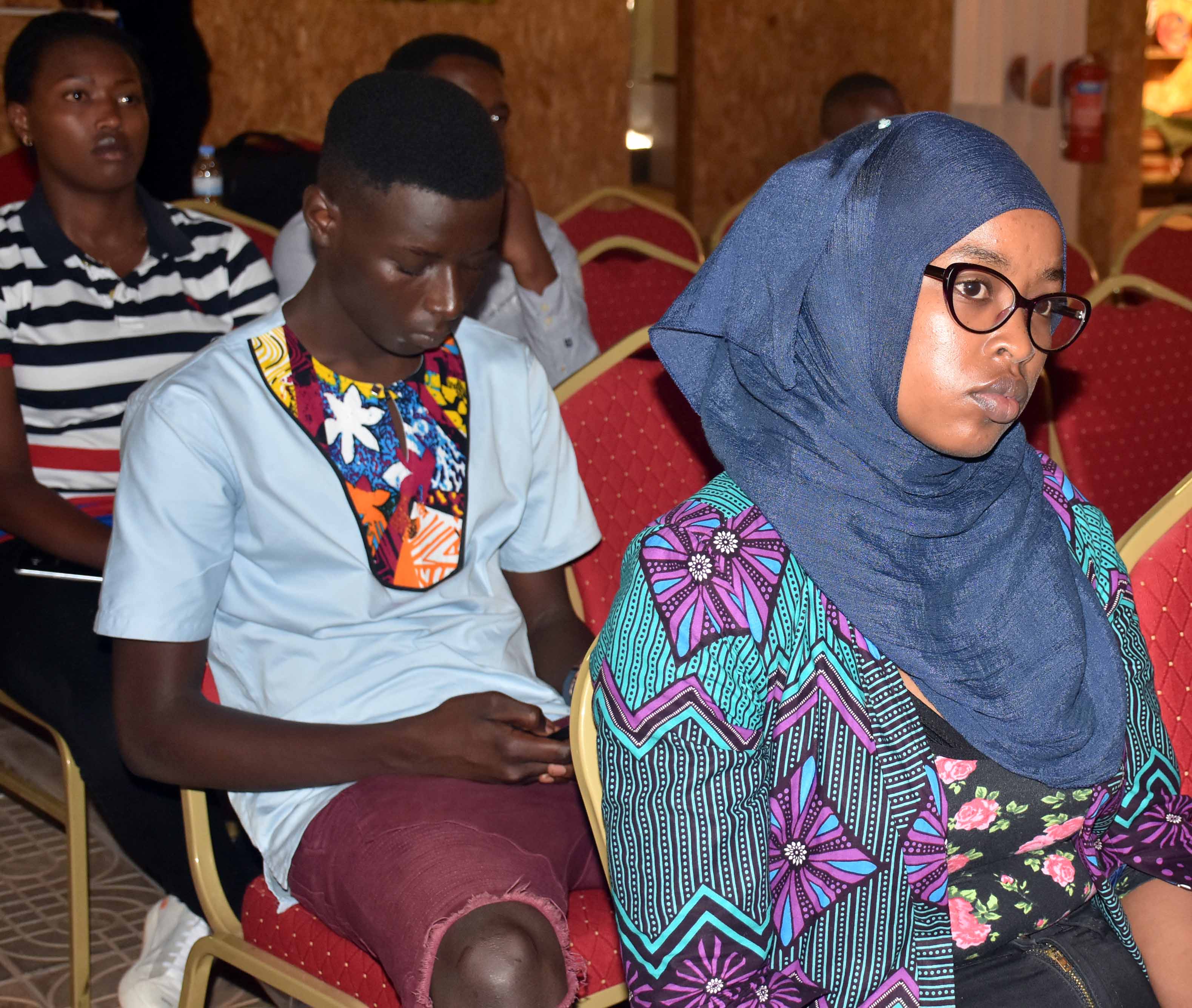 Halima Mohamed is a UR student from Kenya
In his remarks, Amb. Dr Charles Murigande the Deputy Vice Chancellor for Institutional Advancement noted that international students have a reason to join Rwanda and more specifically UR because Rwanda is the most improved country in the last 25 years. He also informed the gathering that UR has been steadily improving overtime and the university ranking has been equally improving every six months.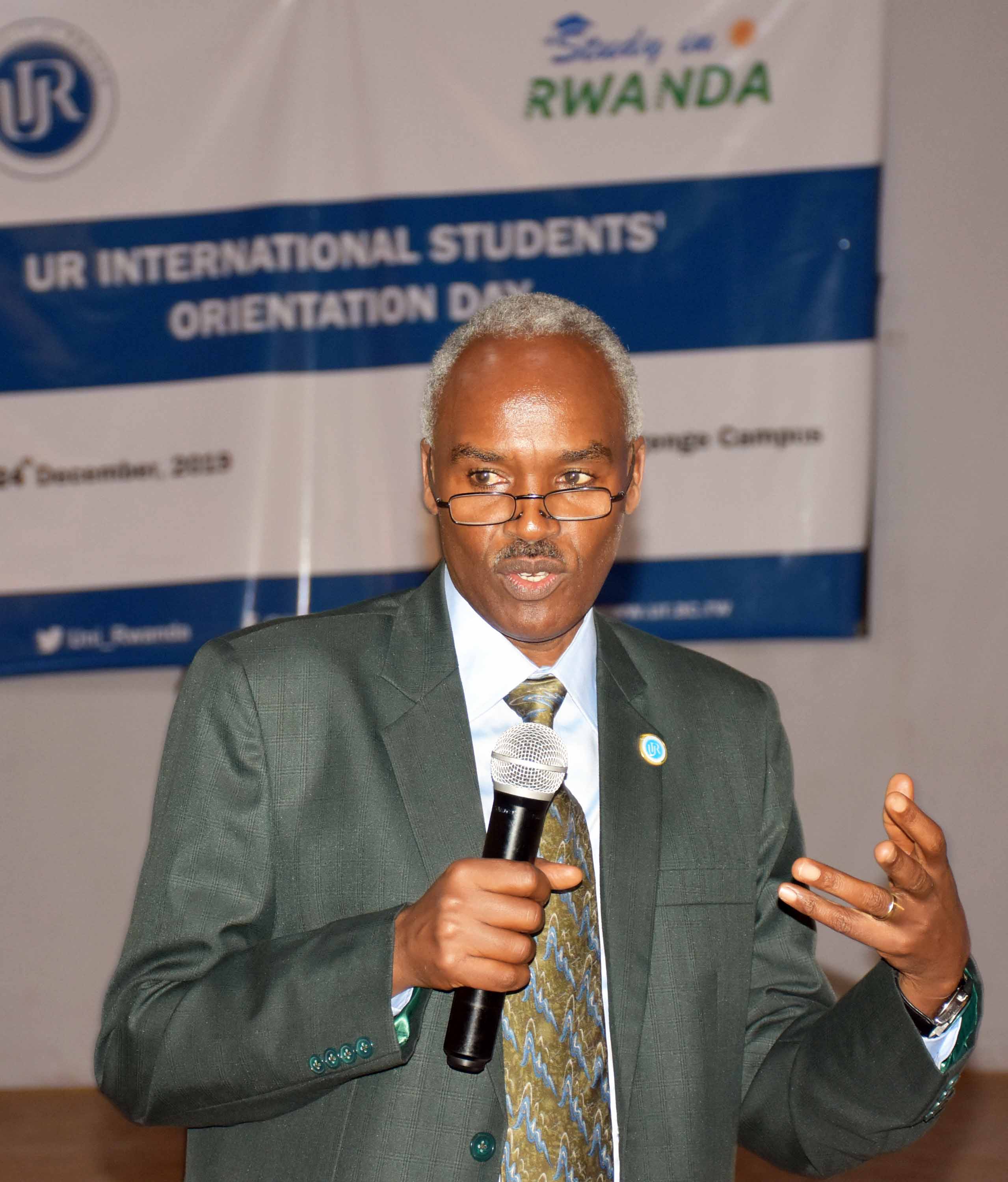 Remarks by Amb. Dr Murigande
"You have made a good choice to join a country with great transformation and humble and convincing measures" Murigande told international students ; adding that the University of Rwanda does all it can to create conditions for their success.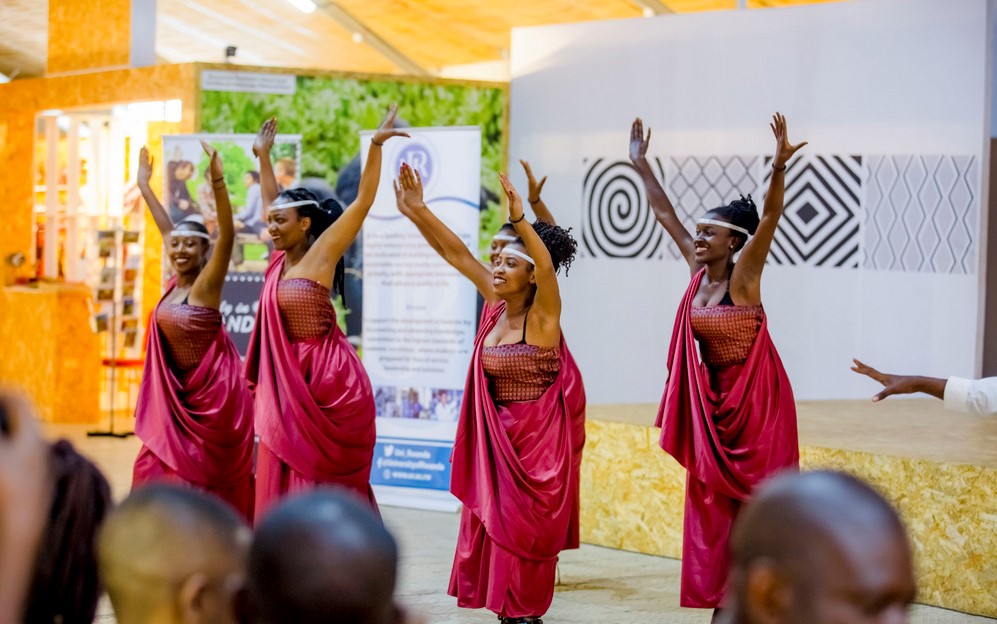 UR traditional dance troupe entertained participants